New Season Is An Education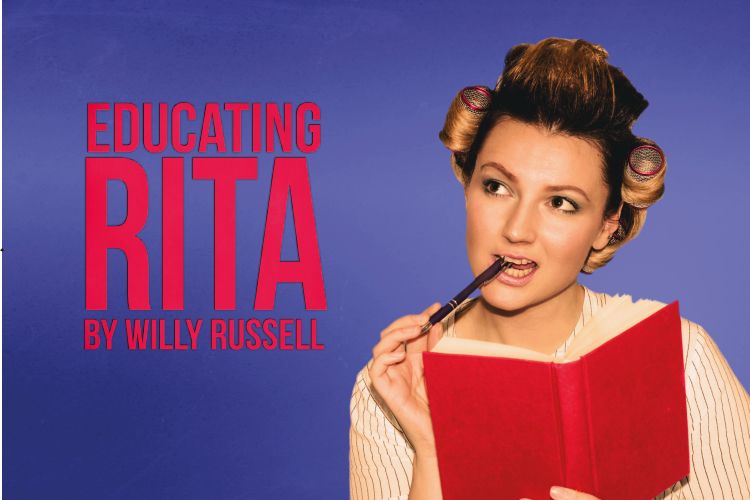 The Dukes is top of the class when it comes to drama this Spring.
Our new homegrown season features Educating Rita from April 5-14 and The Three Musketeers from July 3-August 18.
Our Artistic Director, Sarah Punshon said: "At The Dukes we believe that the arts can change lives for the better, so it feels right that my first Spring homegrown production is Willy Russell's classic comedy, Educating Rita."
This co-production with the New Vic will tour to the Stoke theatre as well as the Stephen Joseph Theatre in Scarborough.
Looking ahead to a swashbuckling summer, The Three Musketeers come to town when our renowned outdoor walkabout theatre season returns to Williamson Park.
Inventive stagecraft, witty dialogue and energetic swordplay will bring Alexandre Dumas' classic novel to life in a brand new adaptation with a thoroughly modern twist.
And to mark the 200th anniversary of the gothic novel, our Young Actors will present Frankenstein as part of the homegrown season from March 21-24.
Among the highlights of the visiting drama season will be London Classic Theatre's Private Lives (February 6 & 7); Northern Broadsides production of Hard Times (February 27-March 3); and Red Ladder Theatre's The Damned United (April 24 & 25) plus a busy season of family theatre, comedy, poetry, magic and music.
Spring also sees a celebration of our pioneering A Life More Ordinary programme of events and activities for people with dementia with a two day festival – Creating Adventures In Dementia - on May 17 and 18.
To book tickets for any of the new season events, ring our box office on 01524 598500 or visit www.dukes-lancaster.org