Join Our Beautiful Choir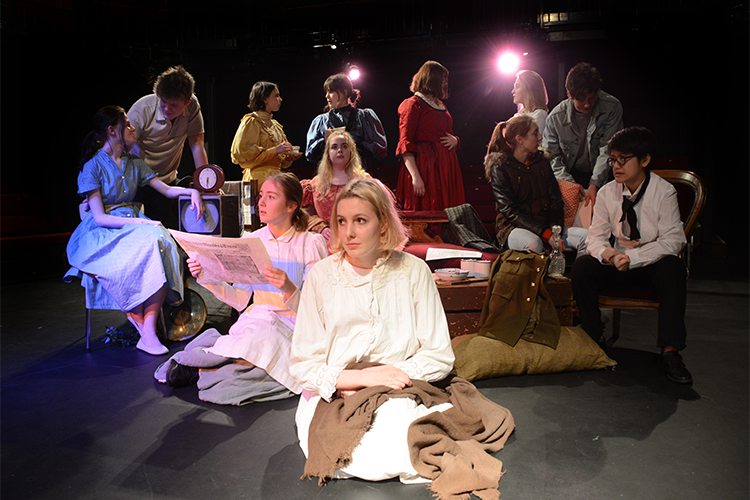 There are still a few places left to join our community choir who will perform during a forthcoming production of Beautiful Thing.
Intensive choir rehearsals start on October 12 for the 25th anniversary production of this iconic story which will be performed here from November 6-10.
We are collaborating with More Music's new Artistic Director Loz Kaye to bring together a group of singers to perform six classic Sixties and Nineties pop songs live each night, accompanied by composer, Thomas Johnson on guitar.
The Shoop Shoop Song and Dream A Little Dream are just two of the famous songs to feature in Jonathan Harvey's insightful and funny story of teenage neighbours who are being bullied but find refuge in something beautiful.
Confident sopranos, altos and baritones aged 14 plus are needed for weekend rehearsals between now and opening night on November 6, plus technical and dress rehearsals in the day time on November 6, and then at least five performances during the week.
You don't need to be able to read music, as all parts are supplied as recorded tracks, but sheet music is available if useful.
To find out more and apply, email applications@dukes-lancaster.org as soon as possible.