Festive Film Is Right Up Your Street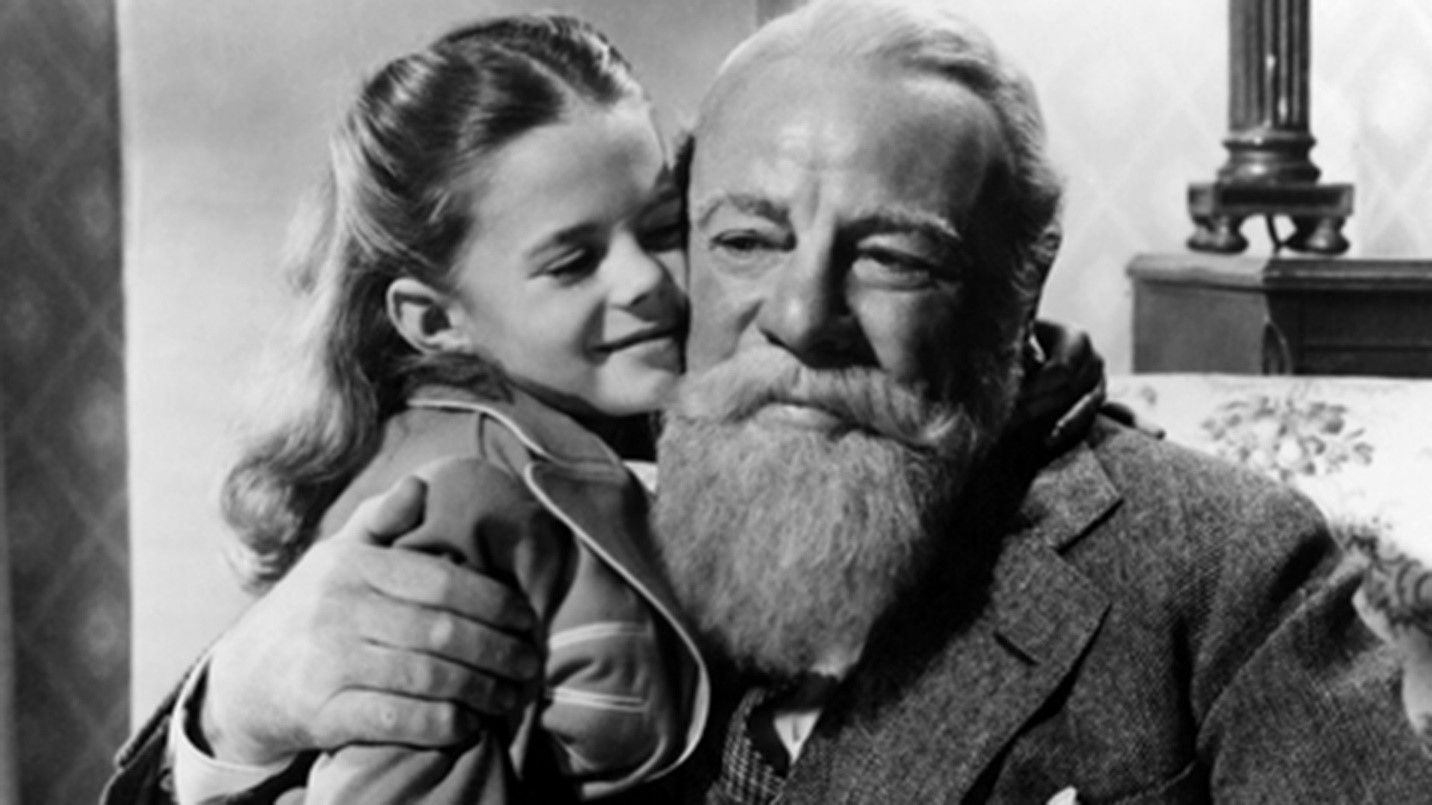 There will be lots of festive fun at our final dementia friendly film screening of the year.
Miracle on 34th Street(U) will be screened at 2pm on December 10 and seasonal songs will be performed in the interval by Helen Longworth, who is also appearing in our production of Peter Pan, accompanied by Fred Binley.
This will be a chance to see the 1947 version of Miracle on 34th Street starring Maureen O'Hara and Edmund Gwen on the big screen.
The film tells the story of a nice old man who claims to be Santa Claus and is institutionalised as insane. A young lawyer decides to defend him by arguing in court that he is the real thing.
Miracle on 34th Street is screened as part of  our A Life More Ordinary programme which aims to improve the lives of people with dementia and memory loss, their friends and families though everyone is welcome.
Light and sound is specially adjusted for the screenings and people can move around and come and go as they please during the film and interval entertainment. The event ends at around 3.55pm.
Pastoral care is not provided at A Life More Ordinary events so a friend, relative or carer must also attend.
Tickets are priced £6.50/£5.50 concessions with free admission for one friend, family member or carer. There's a free pastry and coffee with each ticket.