Fashion Reimagined – Success in Sustainability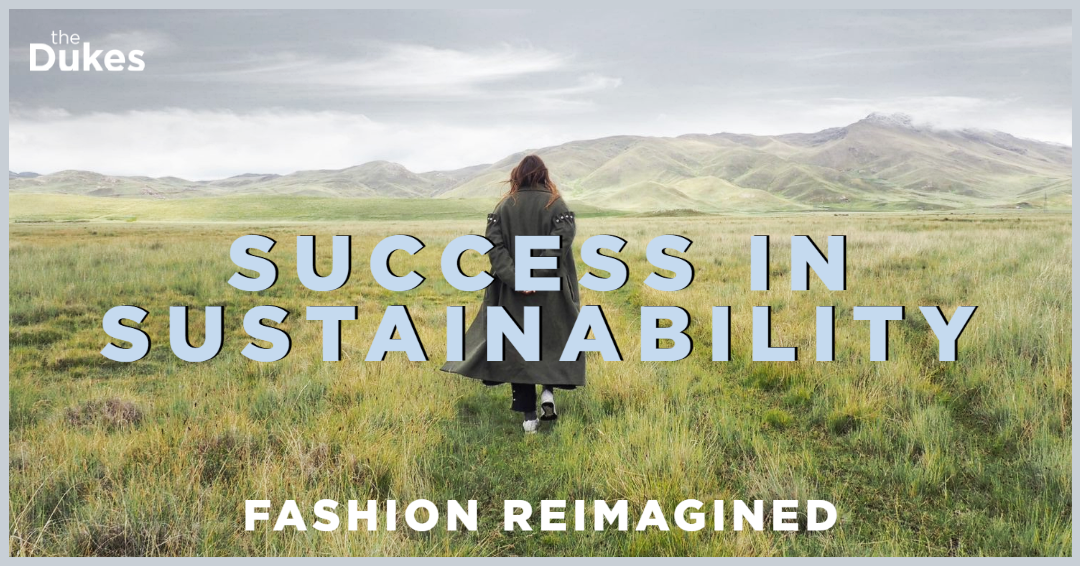 Even if you aren't interested in the latest trends or timeless styles, you've almost certainly enjoyed seeing an iconic piece of designer clothing onscreen at some point. Whether you've admired Audrey Hepburn's Givenchy gown in Sabrina or the infamous Chanel boots of The Devil Wears Prada, fashion designers have an undeniable hold over what we see on screen – even beyond films themselves, promotional events are littered with celebrities being asked who they're wearing. But this glamour disguises many of the issues with this industry: a lack of inclusive sizing, outrageous prices that maintain elitist attitudes, and, most pertinent to this week's movie, environmental devastation.
Amy Powney, the subject of Becky Hutner's documentary Fashion Reimagined, does not fit the traditional image of a designer. She doesn't parade herself backstage at shows in all black telling gorgeous models how they need to lose a few pounds – instead, she's a down to earth woman, raised off the grid in England by activist parents who rejected the frivolity often promoted by this industry. Powney sees the value and beauty of fashion, but is disgusted by the excess, especially in recent years, and while we're all aware on some level of the damage that clothing brands do to our planet, hearing Powney state terrifying statistics off by heart definitely gives pause.
If you have an interest in sustainable fashion, or fashion more broadly, check out Fashion Reimagined: Amy Powney and her cult label Mother of Pearl may just become your new favourites.
Fashion Reimagined is screening on the 7th and 12th April.