God's Creatures - Family Ties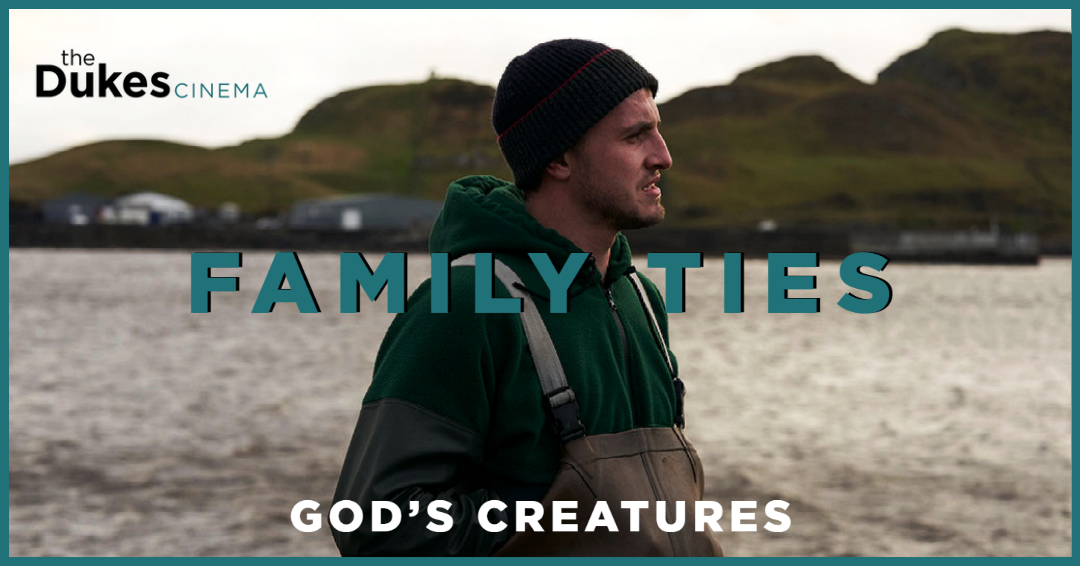 Beloved film studio and distributor A24 is no stranger to intense family dramas – in some senses, it's their bread and butter. Whether in a horror format like Hereditary or The VVitch, a teen drama like Lady Bird or Eighth Grade, or something more realist like The Farewell or Mid90s, the company has made a name for itself by mining the depths of interfamilial relationships – usually, the difficulties that can be found within them. They've continued this trend, along with their habit of supporting lesser-known filmmakers, with one of their latest offerings: God's Creatures, directed by Saela Davis and Anna Rose Holmer.
Taking place in an insular community in rural Ireland that may remind viewers of recent hit (and Oscars victim) The Banshees of Inisherin, the film tells the story of a family in turmoil, with mother Aileen celebrating and suffering the surprising return of her son Brian. Played by Emily Watson and Paul Mescal respectively – the latter of whom was recently nominated by the Academy for his second ever film performance – the complex characters and dynamics of this film serve as a showcase for some generational talent.
Gritty, intense, and unflinching in its depiction of what we overlook for family, God's Creatures is another feather in the cap of A24.
God's Creatures is screening from the 14th - 20th April. Book your tickets HERE