The Beasts – This Town Ain't Big Enough for the Two of Us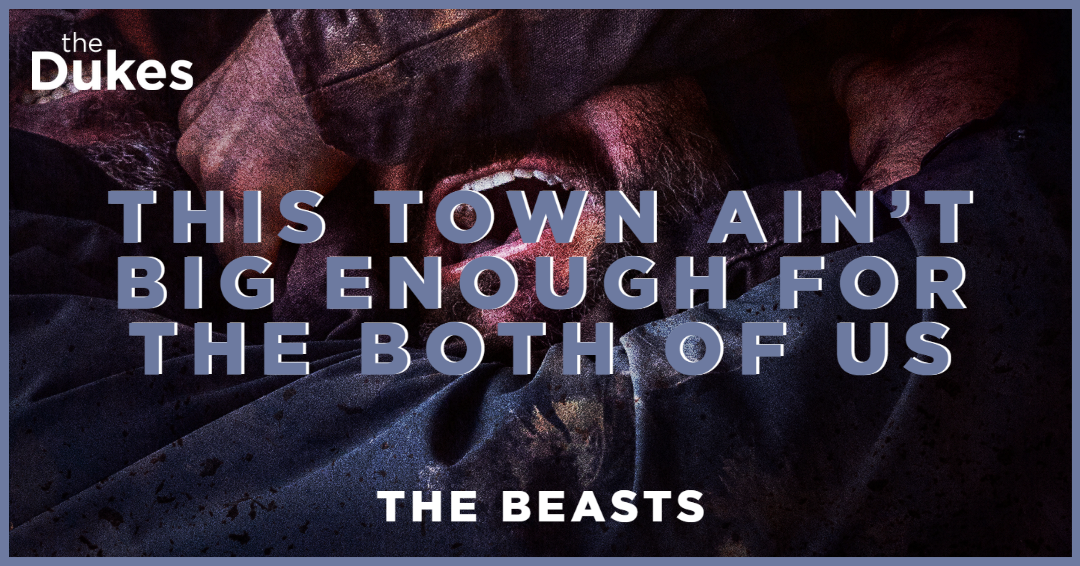 Small towns can have a range of purposes onscreen, and like in real life, no two are exactly alike. On the more positive end of the spectrum, you have settings like the tight knit 'Goon Docks' in The Goonies, and if you're looking for something more satirically saccharine you've got ironically named communities like The Muppets' Smalltown and Jaws' Amity Island. But most of the best small towns in film are harbouring some kind of darkness, whether that's Twin Peaks' demon infestation or even the false promises of the Emerald City of Oz. Rodrigo Sorogoyen's new film The Beasts follows the latter tradition, depicting a corner of the Galician countryside that doesn't take too kindly to strangers.
Following a French couple as they make a move to Spain in an attempt to reconnect with nature and plug some eco-friendly wares, unfortunately tangling with some hostile locals in the process, The Beasts plays like a Spanish version of Sam Peckinpah's brutal masterwork Straw Dogs. The film delves into the small-town dynamics of casual violence and an us vs them mentality with nuance and harshness in equal measure, exposing the darkness at the heart of a beautiful locale.
You might need a strong stomach for cruelty, but The Beasts exposes the potential for hate that brews within any nationalistic community as deftly as any true to life article you'll read on Brexit.
The Beasts is showing on the 21st and 26th April. Book tickets HERE