Enjoy A Night Out With Nish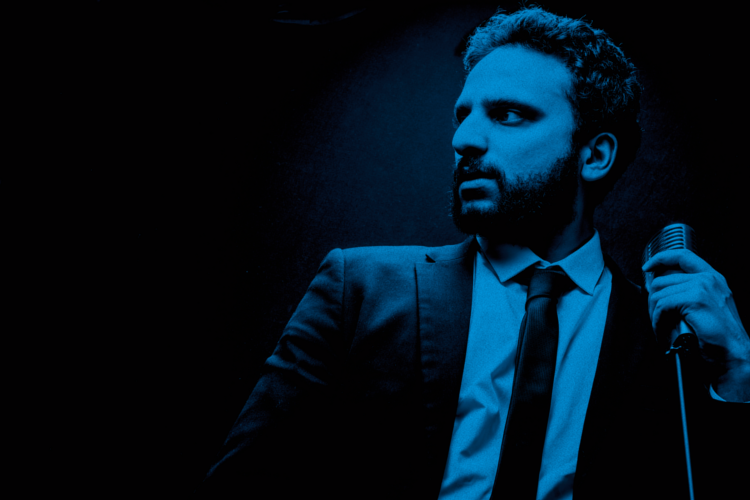 There's just a few tickets left to see Nish Kumar when he appears here next month.
Fresh from hosting BBC2's Big Asian Stand Up and Edinburgh Nights, Nish is taking his brand new show on a national tour which calls into The Dukes on October 11.
The show, entitled It's In Your Nature To Destroy Yourself, is a quote from Terminator 2 and features jokes about politics, mankind's capacity for self-destruction and just good fun stuff.
Nish hosts BBC2's Mash Report and appears regularly on other television shows including Live at the Apollo, Taskmaster, QI, Have I Got News For You and Joel & Nish Vs The World.
Nish's show is recommended for anyone aged 16 plus. Other comedians appearing here this autumn are Jen Brister on September 22 and Gary Delaney on October 27.
To book tickets priced £20/£18 concessions, ring our box office on 01524 598500 or visit www.dukes-lancaster.org