The Dukes: Temporary Closure November 2020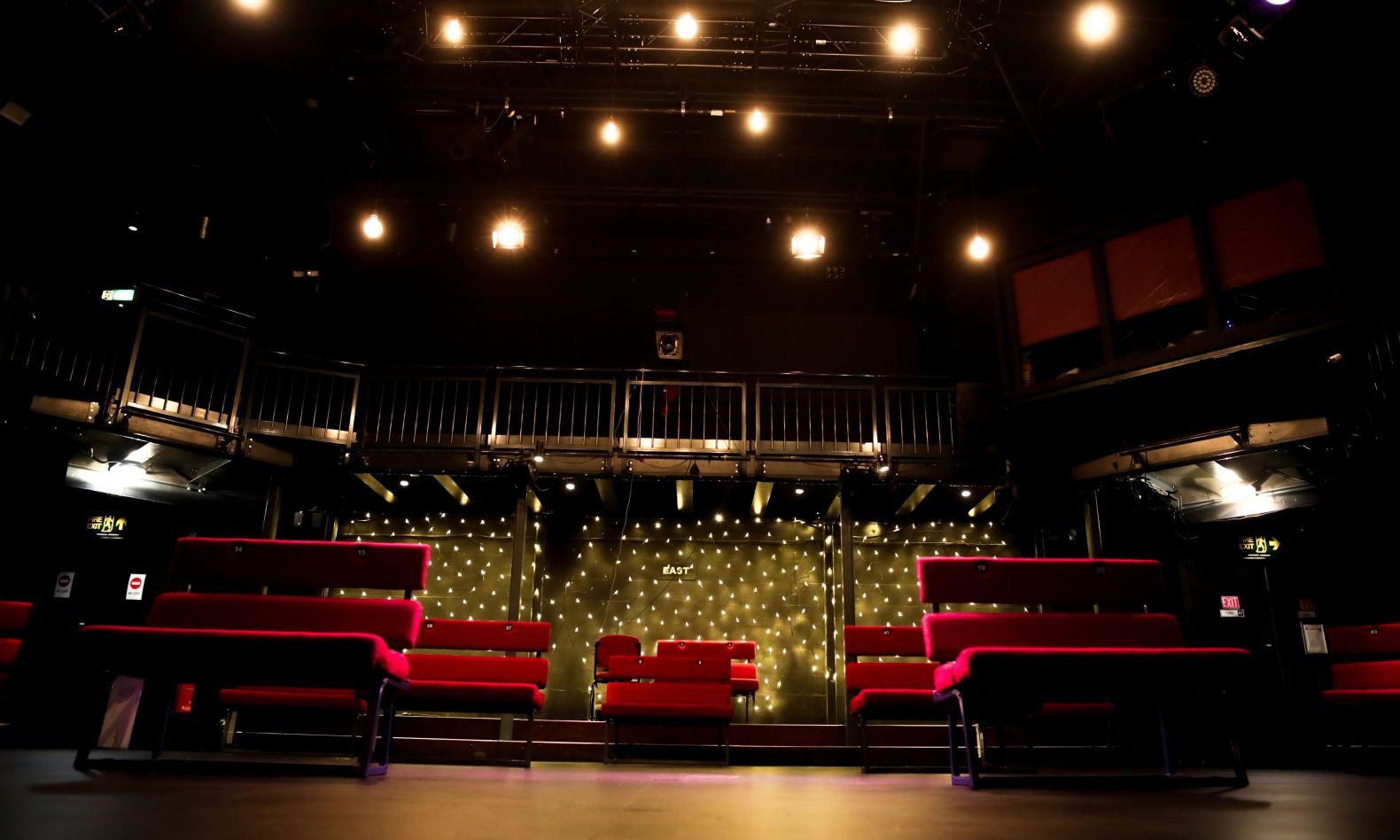 Hi folks,
Following the new regulations outlined by the Government on Saturday, The Dukes will be temporarily closing our building again from Thursday 5 November until Wednesday 2 December.
In the meanwhile, our cinema will remain open this Tuesday and Wednesday.
We'll be looking to rearrange performances where possible and our Box Office team will be in touch with anyone who has tickets for the shows or screenings affected by the latest changes. Our Creative Learning department will also be contacting all participants about moving activity online. Please bear with us: we'll work as quickly as we can, but our phone lines may be a little busy.
We've been so grateful for your support throughout this year, from your encouragement during reopening to your generosity in donations. Every bit of your enthusiasm for us goes such a long way. If you can donate and would like to know how, you can find our information here.
It's a difficult time for all of us but we hope that we can still provide the presence and comfort for our community. We'll still be here on our social media channels and will continue to email, give updates on our website and share any online opportunities that you can enjoy from home, such as our Watch Online catalogue which features films to rent & a recorded performance of Ladies That Bus.
Thank you for your patience and warm wishes. Please continue to take great care of yourselves and look after each other. We look forward to seeing you again soon.
Much love,
The Dukes x