Corsage – More Than the Floral Decoration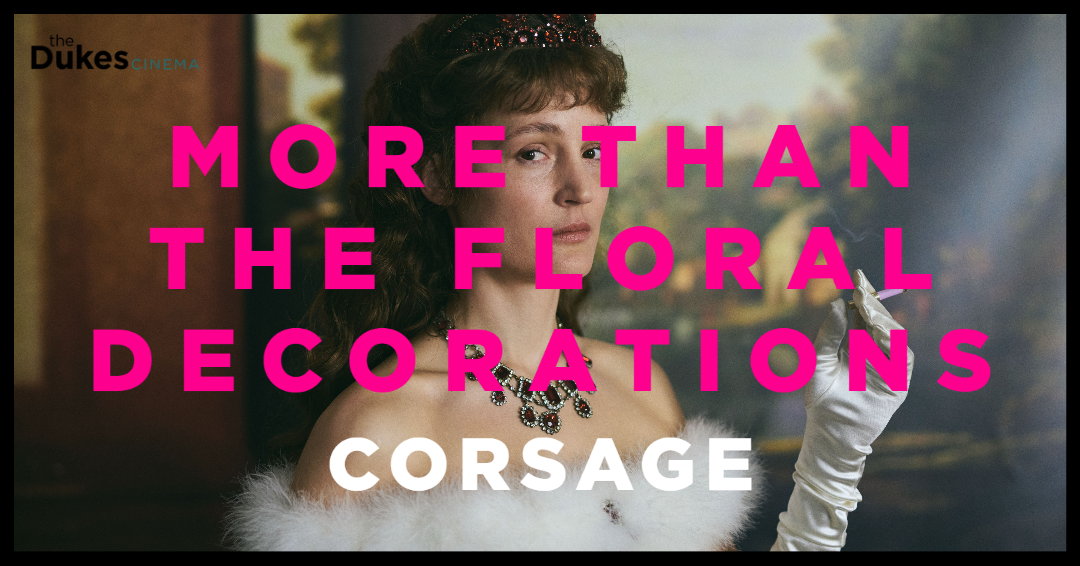 It's fair to say that most of us enjoy a good period drama for some of the more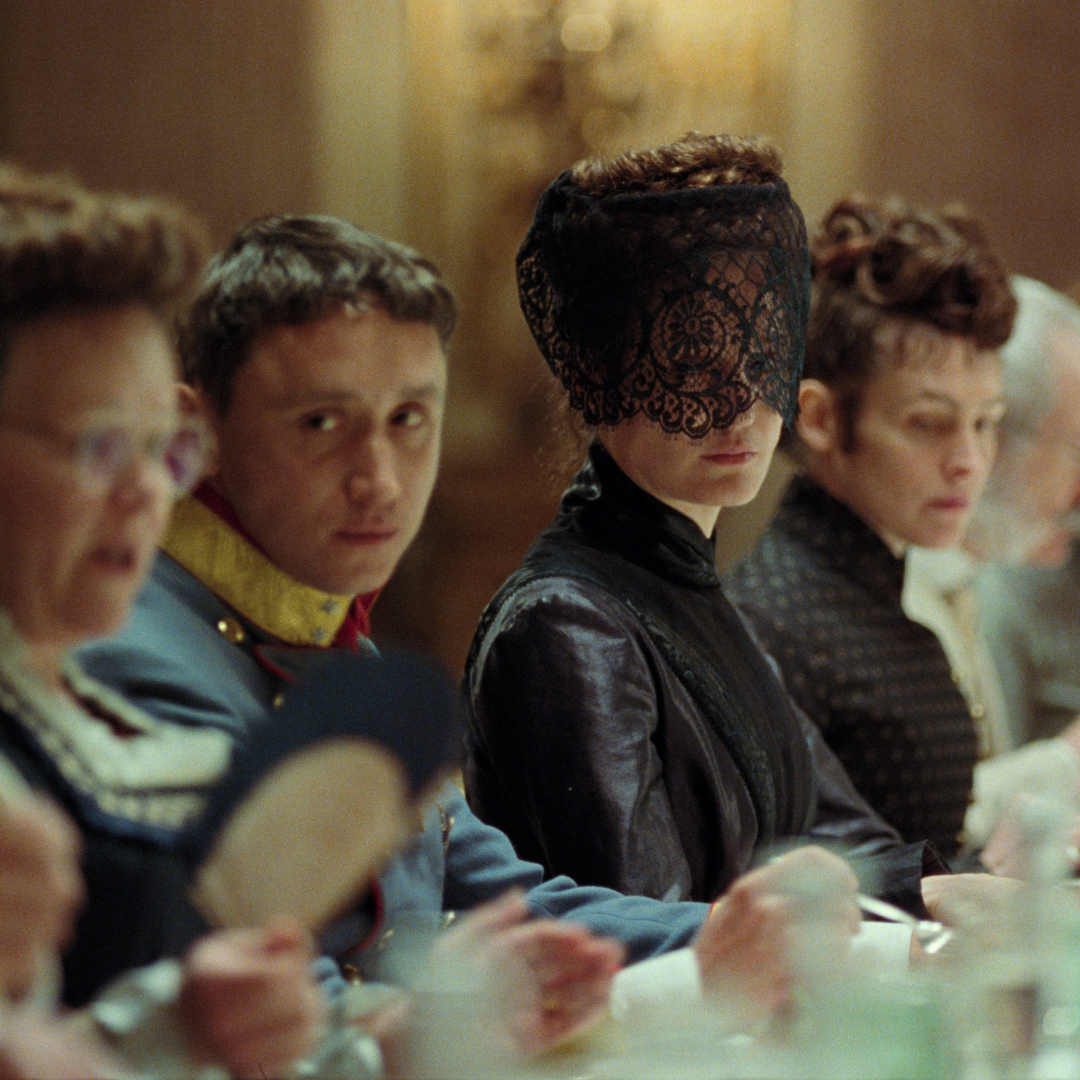 surface level aspects, and there's no shame in that! After a long day of work, feasting your eyes on some beautiful Downton Abbey costuming or an Austen style stately home is a tried-and-true way of winding down. But the truly great costume dramas aren't pure spectacle alone, and many succeed by serving as character studies of some of history's most compelling figures; think Amadeus or Chaplin. Corsage follows in this tradition, revelling in the psychological complexity of the woman at its core as much as the trappings of the genre that she's draped in.
Delving into the quirks and convolutions of Empress Elisabeth of Austria, Corsage (directed by Marie Kreutzer) is an irreverent, The Favourite-esque take on the typical royal biopic. Brought to life with energy and nuance by Phantom Thread's acclaimed Vicky Krieps, the strangely morbid tone of the film is a far cry from the more glamorous depictions of European monarchies you may be used to, turning the luxurious palaces and sumptuous set dressing into a frigid enclosure for the doomed Queen.
A thoroughly modern takedown of the well-worn period drama formula, Corsage is a breath of fresh air for those interested in the more morally complex and uncomfortable side of history. Kreutzer won't give you that Bridgerton cosiness, but she does offer up a more challenging, and perhaps more rewarding, alternative.
Corsage is showing at The Dukes from Friday 13th January. Tickets are available to book here