Children's Ballet Is The Cat's Whiskers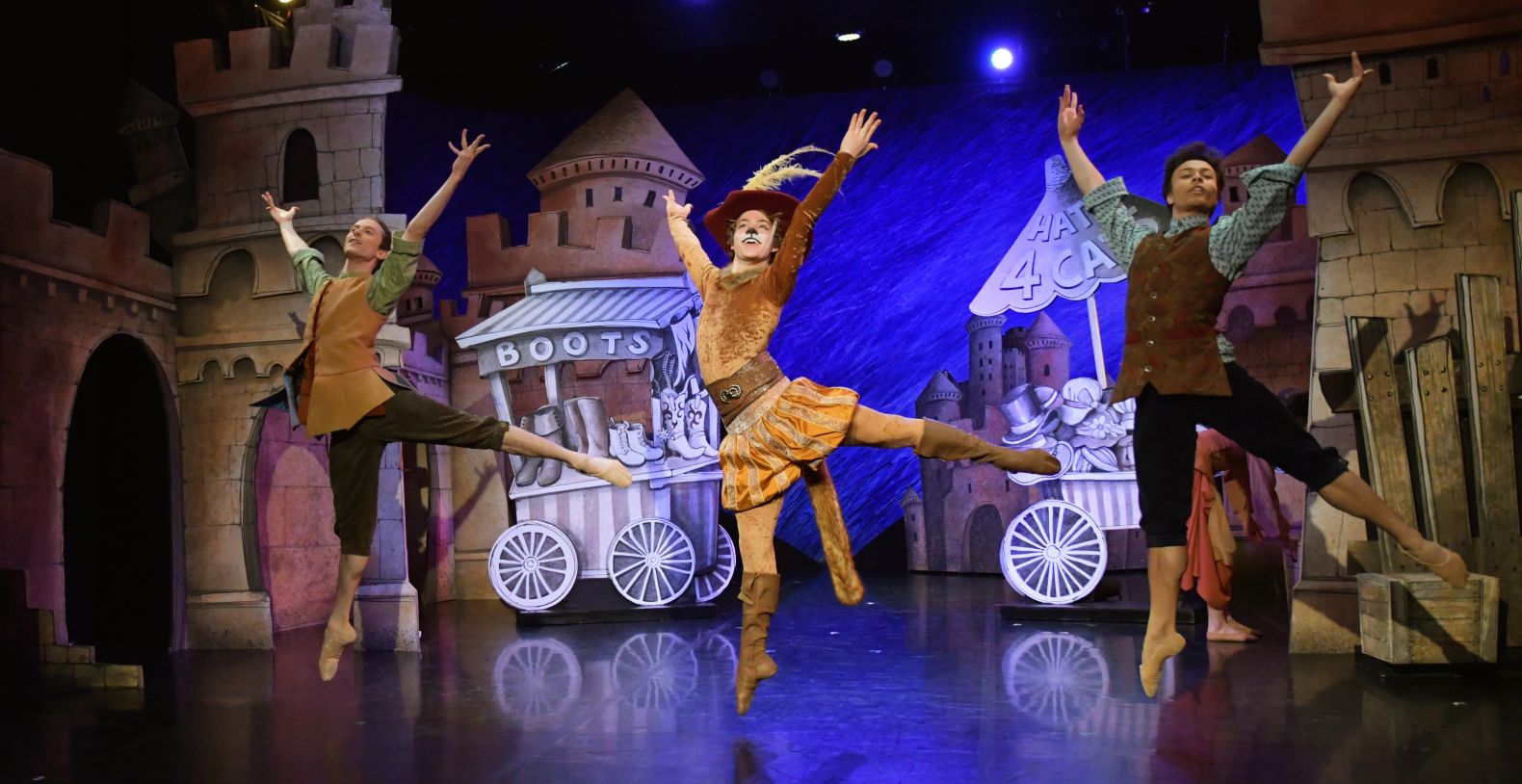 Puss in Boots, Northern Ballet's latest children's production, is set to take The Dukes in its stride this May as part of a national tour.
Inspired by the much-loved fairytale, Puss in Boots is a remarkable cat who, despite being clever and charming, always seems to bring his master bad luck.
This child friendly 40 minute ballet follows their adventures as they meet a flurry of characters including royalty.
The production, which is performed here at 12pm, 2pm and 4pm on May 7, has been created especially for children and their families to experience live dance, music and theatre together.
Puss in Boots follows in the footsteps of Northern Ballet's previously popular visits here and their string of hugely successful CBeebies television adaptations.
For those who would like to experience a Northern Ballet bite-sized performance on the big screen, we're showing Three Little Pigs on April 6 at 11am.
We're delighted to report that among the audiences at the Puss In Boots performances will be pupils from Loyne School, Ryelands and Bowerham Primary Schools in Lancaster and Our Lady & St Edward's Catholic Primary School in Preston who have been accepted on to Northern Ballet's Arts Awards programme.
Funded by Arts Council England, the programme delivered over the next three years will give children the opportunity to experience ballet, participate in workshops and achieve a nationally recognised qualification.