An Artist's View Of Home And Away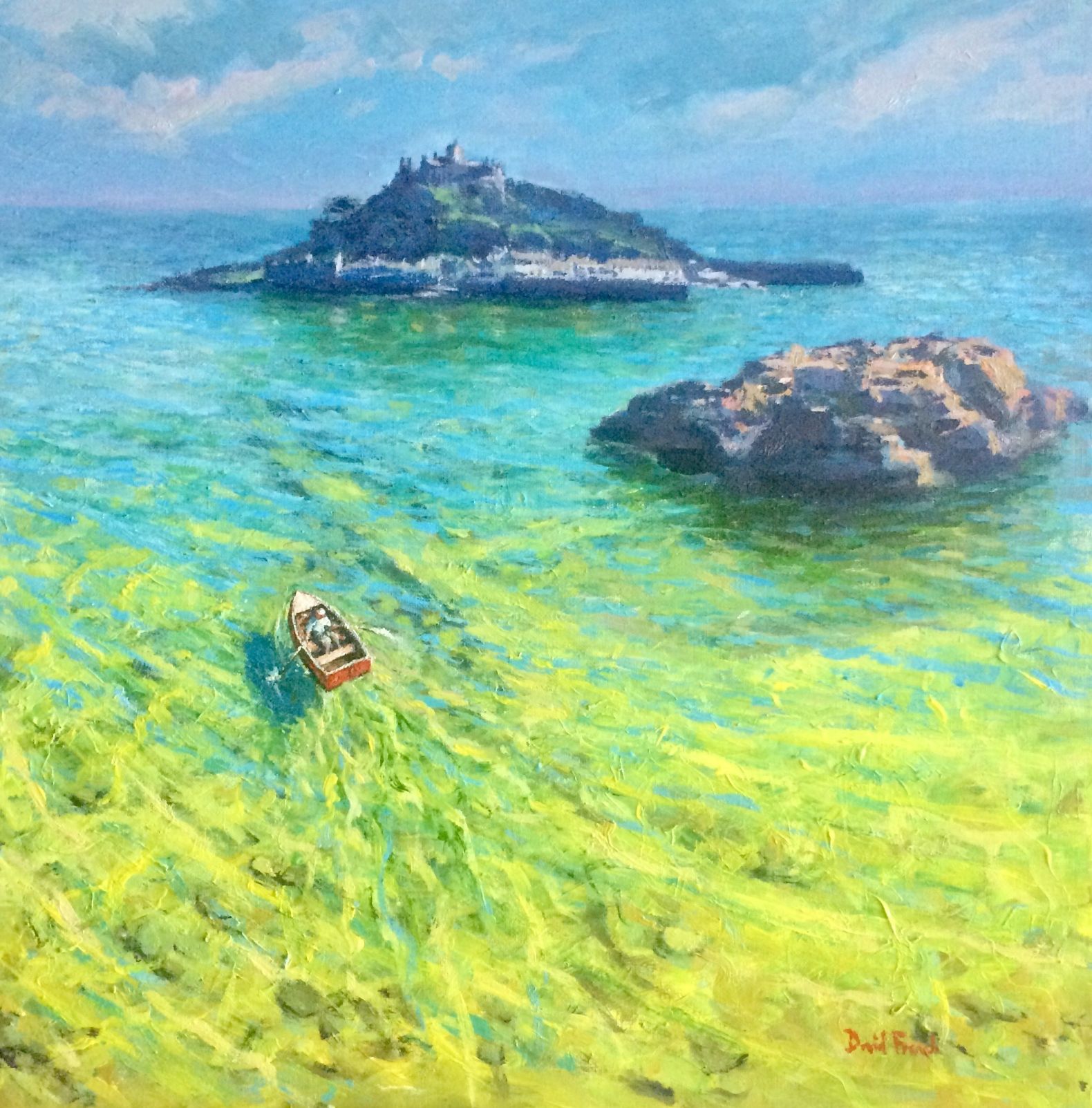 A Lancaster artist is presenting A Fresh View of Home in our gallery's latest exhibition.
David French, who is originally from Morecambe, is displaying paintings from his travels and recent works of the Morecambe Bay area.
David is a former senior lecturer in carpentry and joinery at Lancaster & Morecambe College, who first exhibited his art in 2001 and has worked as a full time artist since 2013.
"The plan was to pack in work and cycle around the world with my easel..and partner, Kath," said David.
"The exhibition maps the journey (so far), reflects the influence of the places I have lived and with new paintings of Morecambe Bay. I hope to illustrate the way that travel has changed my palette, perspective and approach to work."
A Fresh View of Home includes plein air sketches and studio works of France, Italy and Cornwall.
Visitors to our gallery between 1-4pm on April 6 will be able to watch David at work as part of a weekend of activities celebrating the launch of Lancaster Art Safari which features The Dukes.
A Fresh View of Home runs until June 1. If you are making a special trip to see it, call the Box Office as sometimes the gallery is used for other activities.