Folk Star's Dukes Date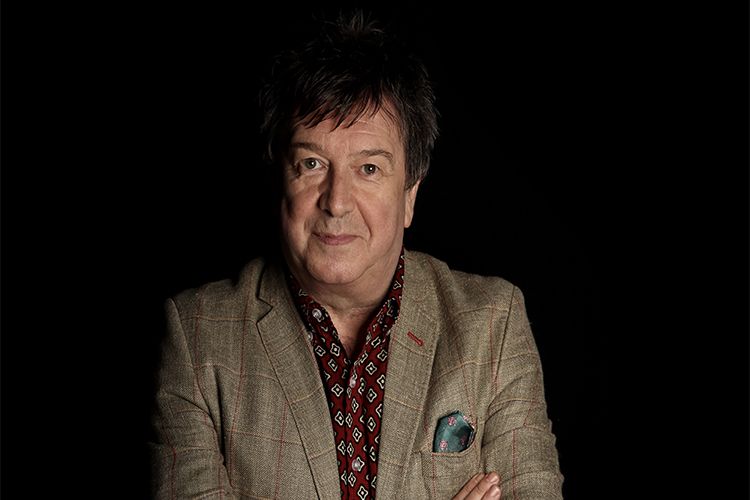 One of the country's most talented folk musicians, James Yorkston, is en route to us this May.
The critically-acclaimed Scottish singer returns to The Dukes with his new solo tour just months after the release of his latest album, The Route to the Harmonium.
An integral original member of the much lauded and hugely influential Fence Collective (King Creosote, Pictish Trail, KT Tunstall and Beta Band), James's first steps out of Fife as a solo artist were made in 2001.
He sent a demo cassette to folk-rock legend John Martyn asking for a support slot on the Edinburgh date of John's upcoming tour, only for him to offer James all 31 dates of the tour.
A succession of critically acclaimed albums have followed and James has toured all over Europe and North America as well as playing at major UK music festivals including Glastonbury and Celtic Connections.
Away from his solo work, James is part of Yorkston Thorne Khan, a trio embracing jazz, indie-folk, krautrock, the poetry of Ivor Cutler and Indian classic music.
James has many television and radio appearances to his name and has even turned his talents to novel writing.
He will perform in The Round when he appears here on May 10.