Basking In The Glory Of Star Reviews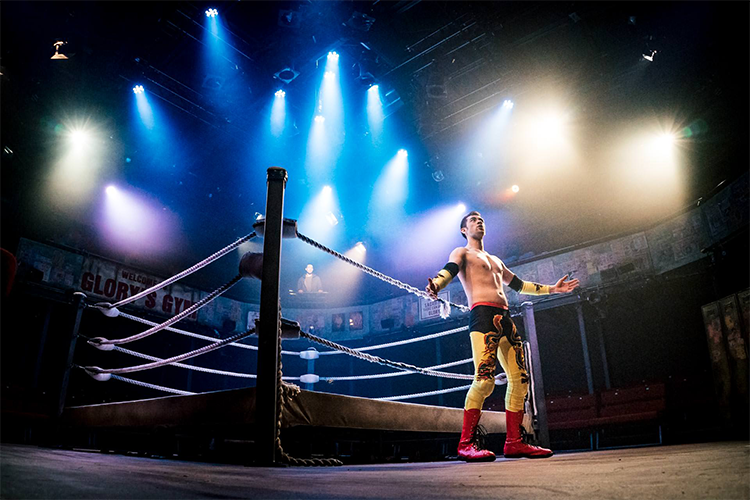 We've had some Glorious reviews for our latest production.
The Guardian's 4-star review of Glory claimed "It has the best stage fighting this side of the Royal Albert Hall" while the British Theatre Guide described Glory as "no-holds-barred live theatre of the first order."
And the SCAN reviewer from Lancaster University declared Glory was "an undeniable triumph and precisely the boldly daring yet accessible theatre that The Dukes has always prided itself on." He gave the play a glittering 5 stars.
As the British Theatre Guide went on to say: "If you have to fight for a ticket for Glory, it's well worth the effort."
Glory, which is a co-production with Red Ladder in association with Tamasha, runs here until March 2 before touring to Scarborough, Wakefield, Leeds, Liverpool, London, Doncaster, Barnsley, Hull, Mold and Coventry. Miss it at your peril!