The Oscars – Movies Are Dreams That You Never Forget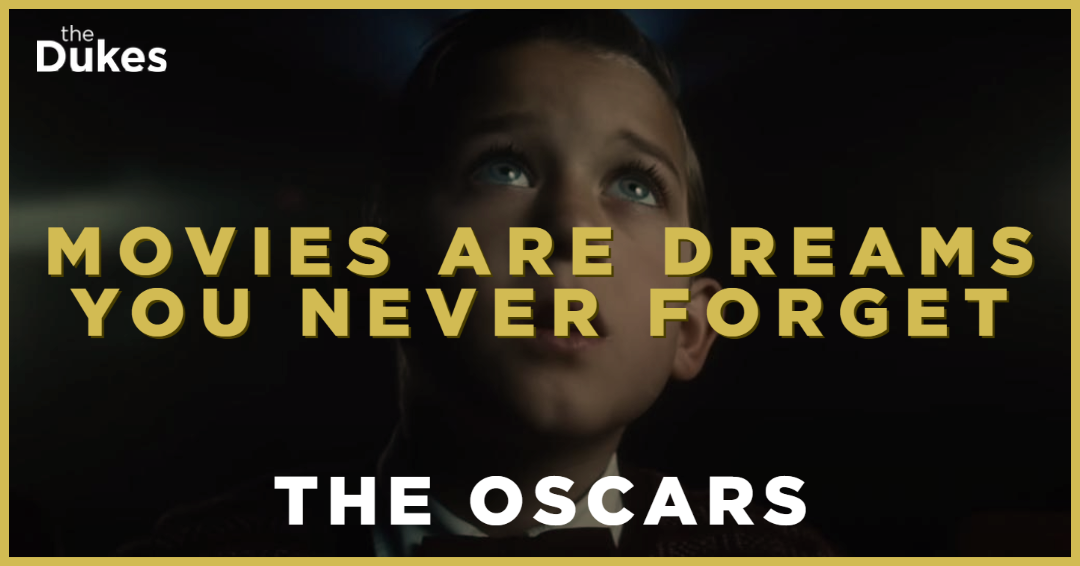 The stillness of late winter has been disturbed by a strange tension; people enter and exit the theatres, mistrustful of those around them and what they could be thinking; there's an unsettling, yet compelling buzz in the air that surrounds every movie discussion.
That's right – it's Oscars season.
Whether you host parties to celebrate or mourn the fate of your favourite movie or think that they're actively harming the industry, it's hard to deny that the judgements made by the Oscars turn heads. This couldn't be truer in 2023 – compared to last year, which cursed the largely forgotten Coda with the Best Picture crown, the line-up for the main award is absolutely stacked, and in a way that doesn't just celebrate the usual suspects. Yes, you have the introspective Spielberg biopic The Fabelmans and the stirring drama Women Talking filling the typical 'awards movie' niche, but you also have quirkier titles like The Banshees of Inisherin and Everything Everywhere All at Once that have proven to be surprising favourites among the ostensibly stuffy awards voters.
Though they don't have much of a shot – and yes, I'm prepared to eat those words – you even have multiple blockbusters represented, with stunning sequel Avatar: The Way of Water and your dad's favourite movie Top Gun: Maverick each gaining a nomination.
I'm reluctant to pull my cards too far from my chest for now – let's just say that my favourite features a beloved director playing a beloved director. But no matter how it turns out, just remember one thing: you can barely name half of the Best Picture winners in history, so don't get too upset, and enjoy catching up on some of the best art the year has to offer.
Join us on the 18th - 23rd March for our Oscars awards week where we will be celebrating the winners with screenings all week long: Find out more here.