The Old Oak - Loach Is Back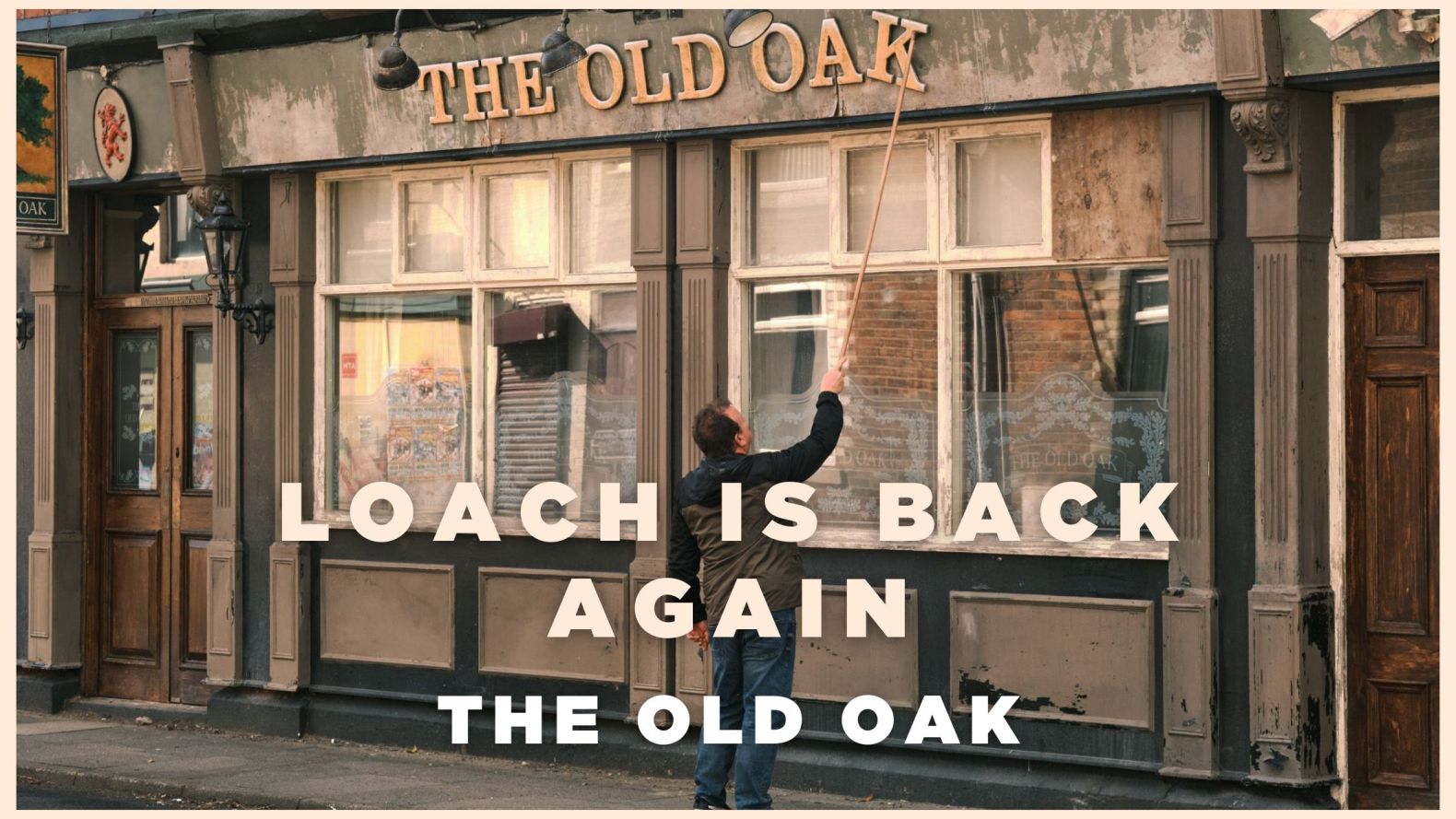 We're blessed in Britain to have a huge variety of home-grown directors who have soared to the annals of cinematic history. Alfred Hitchcock epitomises a certain brusque Britishness, Alien director Ridley Scott is a proud Geordie, and the biggest historical biopic of the summer was made by London's own Christopher Nolan. But the most exciting British directors in recent memory are the ones who push the boundaries of what's depicted onscreen, whether that means the rancid toilets put onscreen by Danny Boyle, Edgar Wright's outrageous comedy, or the political outrage of socialist icon Ken Loach, whose latest film absolutely shines.
The Old Oak is a classically Loachian story of solidarity in the face of systemic injustice enacted by our corrupt government. Following the daily drudgery faced by a struggling pub landlord in the wake of the 2015 Syrian migrant crisis and the asylum-seeking woman he befriends through reluctant community work, this is a classic social realist piece that thrives on its relatability and empathy. As is often the case with Loach films, The Old Oak succeeds because of the wonderful central performances from Dave Turner and Ebla Mari, whose chemistry and authenticity prop up the optimistic message at the heart of the film.
If you've caught Loach's last two films, I, Daniel Blake and Sorry We Missed You, this is unmissable – and might inspire you take some action of your own.