The Hobbit Is On Its Way!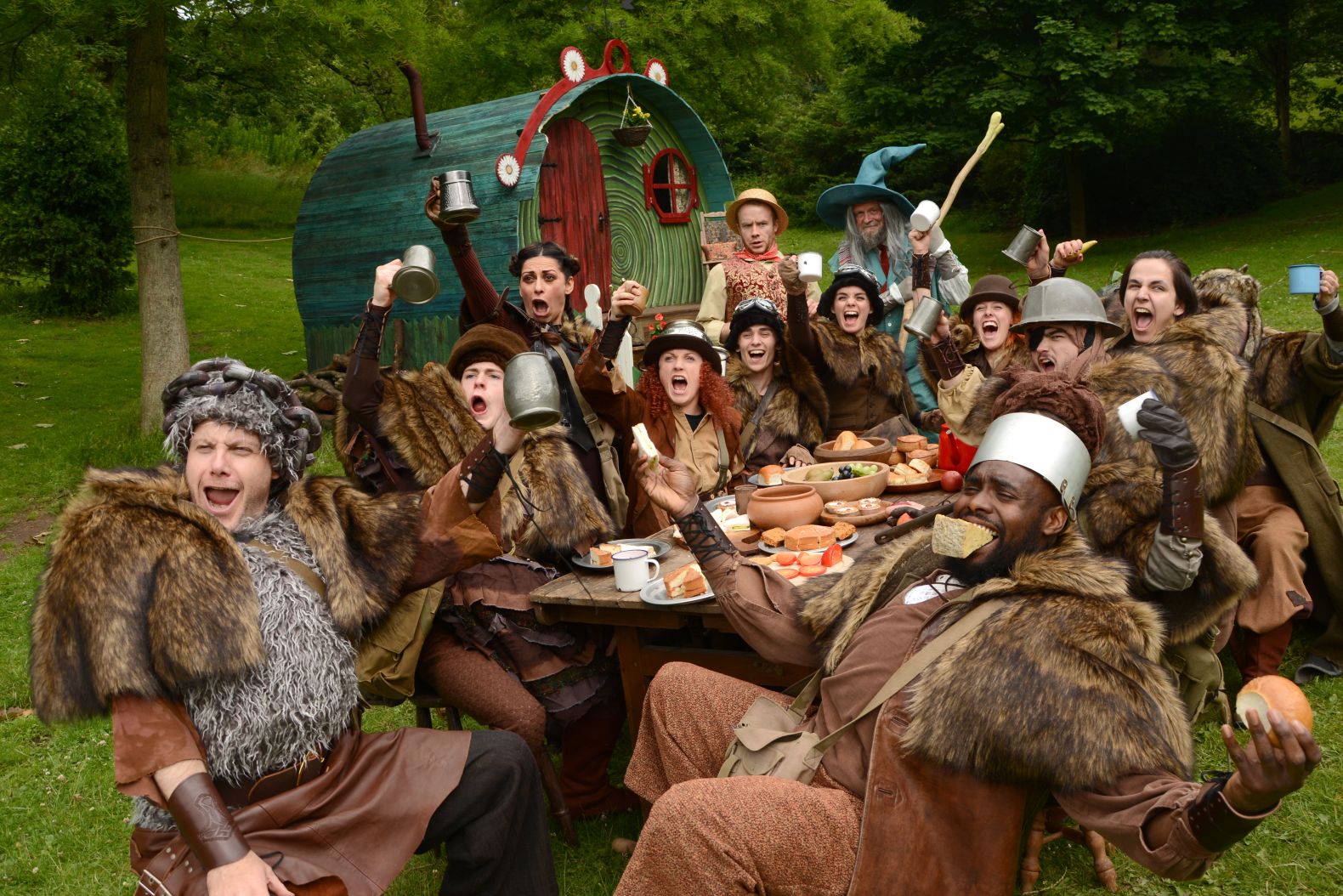 There's just a few days to go before The Hobbit takes residence in Williamson Park and we're really excited to be presenting our version of this fantastical adventure.
Opening night is July 5 and tickets sales so far have already broken our box office records so we're expecting a bumper summer season in the park until August 13.
Bilbo, the dwarves and Gandalf are preparing to take audiences on a journey through the woods and pathways which will become enchanted forests and misty mountains filled with strange and wonderful creatures.
"I feel like the park chose The Hobbit," said our Artistic Director, Joe Sumsion.  "There are some shows – and this is one of them – where people's instant reaction is to say that will be great in the park. It's the natural environment for it."
Since our first park show in 1987, we have developed a national reputation for producing outstanding outdoor walkabout theatre which has its own particular challenges.
During this summer's show, we will use 16,500m of speaker cable, 5,700m of mains cable, 4,500m of data cable, 15 audio amplifiers, 4,000m of cable in the trees, at least 90 floodlights and 25 other hanging lights in the trees.
One of the quirkiest technical features is the milkfloat which travels between scenes housing the lighting and sound control panels and staff.
The Hobbit is recommended for anyone aged 5 plus. To book tickets, ring our box office on 01524 598500 or visit www.dukes-lancaster.org.