Talented North West Artists Announced For Dukes First Scratch Night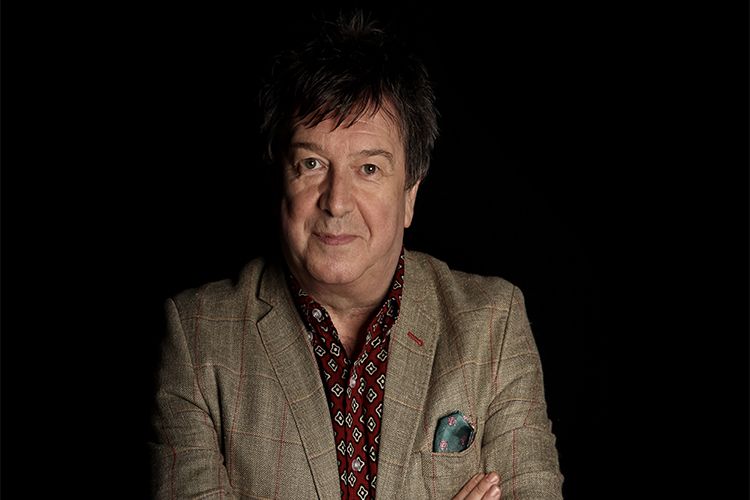 Our very first Scratch Night on Friday 21 September is fast approaching, and we are delighted to announce the talented artists who are to perform their works in progress. Each performance will form part of the showcase taking place in the Dukes' famous Round Theatre.
The talented acts include New Writing North winner Yvonne Battle Felton, whose play 'Coffee Flavoured Dreams' explores the difficulties of modern life through the eyes of a woman of colour, over 40. The play covers themes related to family, life in the north, dating, technology and seeking the happy-ever-after.
Professional dancer Lucy Starkey will perform an extract of her new work 'Into Our Skies'. A fresh, dance-based solo show that embraces our fascination with the starry night sky.
Stand-up comedian and playwright Lewis Charlesworth invites us to the pub for an evening of banter, booze and broken masculinity in his play 'A Quiet Drink'.
And finally, hop onto the 555 bound for Keswick, in 'Ladies That Bus'. Supported by our Route 555 Programme, this production will take you on a journey through life's panorama of memories, mayhem and missed opportunities, to find out what it means to be free.
As part of our BASE programme, The Dukes Scratch Night offers audiences the opportunity to witness the talents of North West based artists before anyone else, and give feedback on their exciting new projects.
This event is part of our 'pay what you decide series'. To book your tickets, click here.