Pay It Forward At Christmas With The Dukes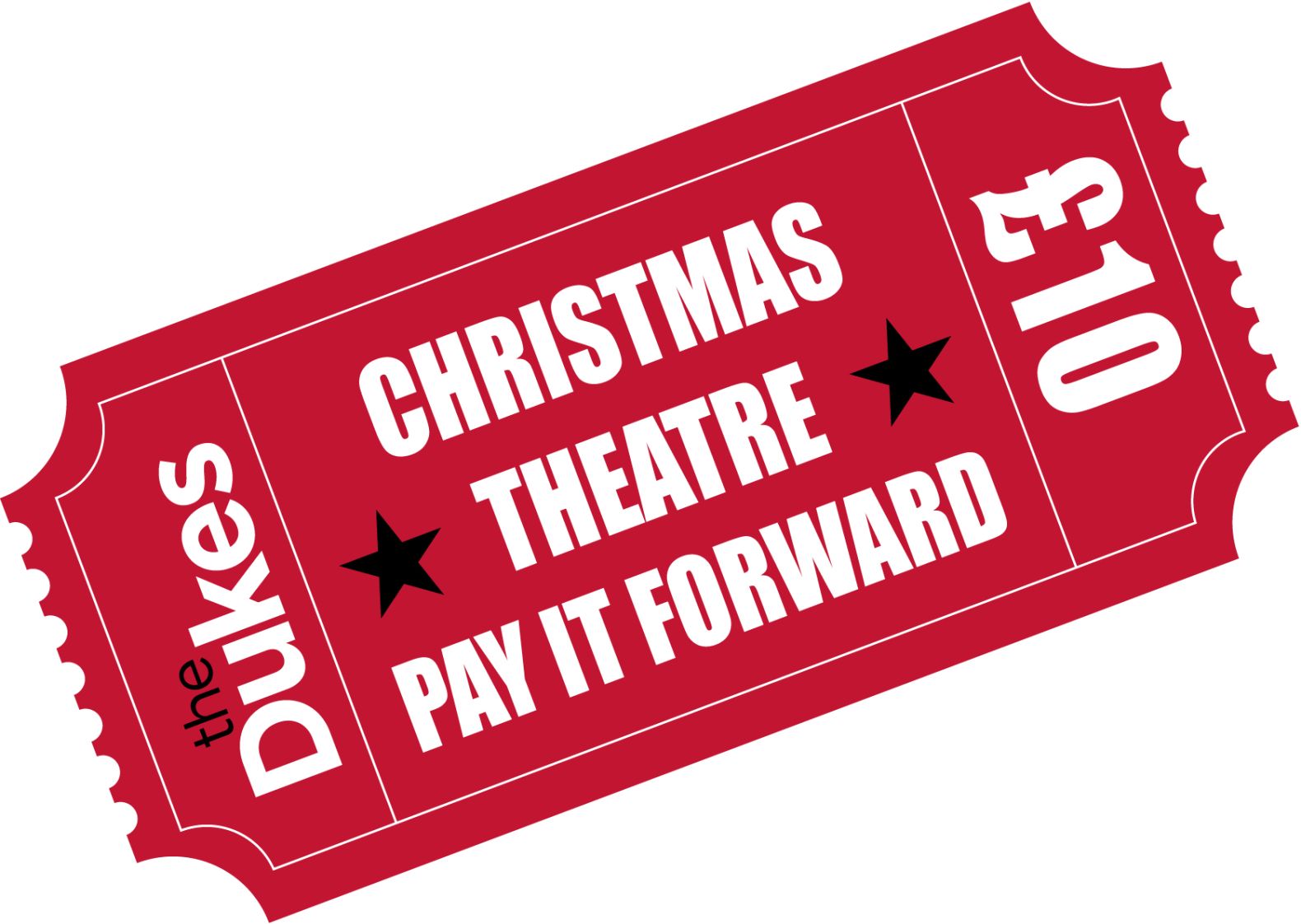 Audiences at The Dukes are being asked to share the joy of theatre and Pay It Forward at Christmas by buying an extra ticket.
The new initiative will see the Lancaster venue distributing tickets for their Christmas production to people who wouldn't otherwise have the opportunity to see the show.
Working with local organisations, The Dukes hopes to enable as many people as possible from the local area to enjoy the buzz of live theatre as part of their festive celebrations.
Karen O'Neill, Director of The Dukes, said: "For lots of us, Christmas wouldn't be Christmas without a trip to the theatre, but for many people that special trip just isn't possible.
"Our new campaign asks people to spend a little extra to buy a ticket for someone in Lancaster or Morecambe who wouldn't otherwise be able to see a Christmas show.
"£10 buys an extra ticket to make that happen for someone, so please, donate now to give that magical Christmas gift."
Last year more than 11,000 people had the chance to see The Dukes' Christmas production of Peter Pan, including children from two local primary schools under the venue's existing 'commitment to schools' programme.
The Dukes' production of Cinderella: A Fairytale runs from Friday November 22 to Saturday 11 January.
Pay it Forward at Christmas tickets are £10 and can be purchased online here, via The Dukes box office, by calling 01524 598500 or by visiting www.dukes-lancaster.org