Looking At Love Through The Hourglass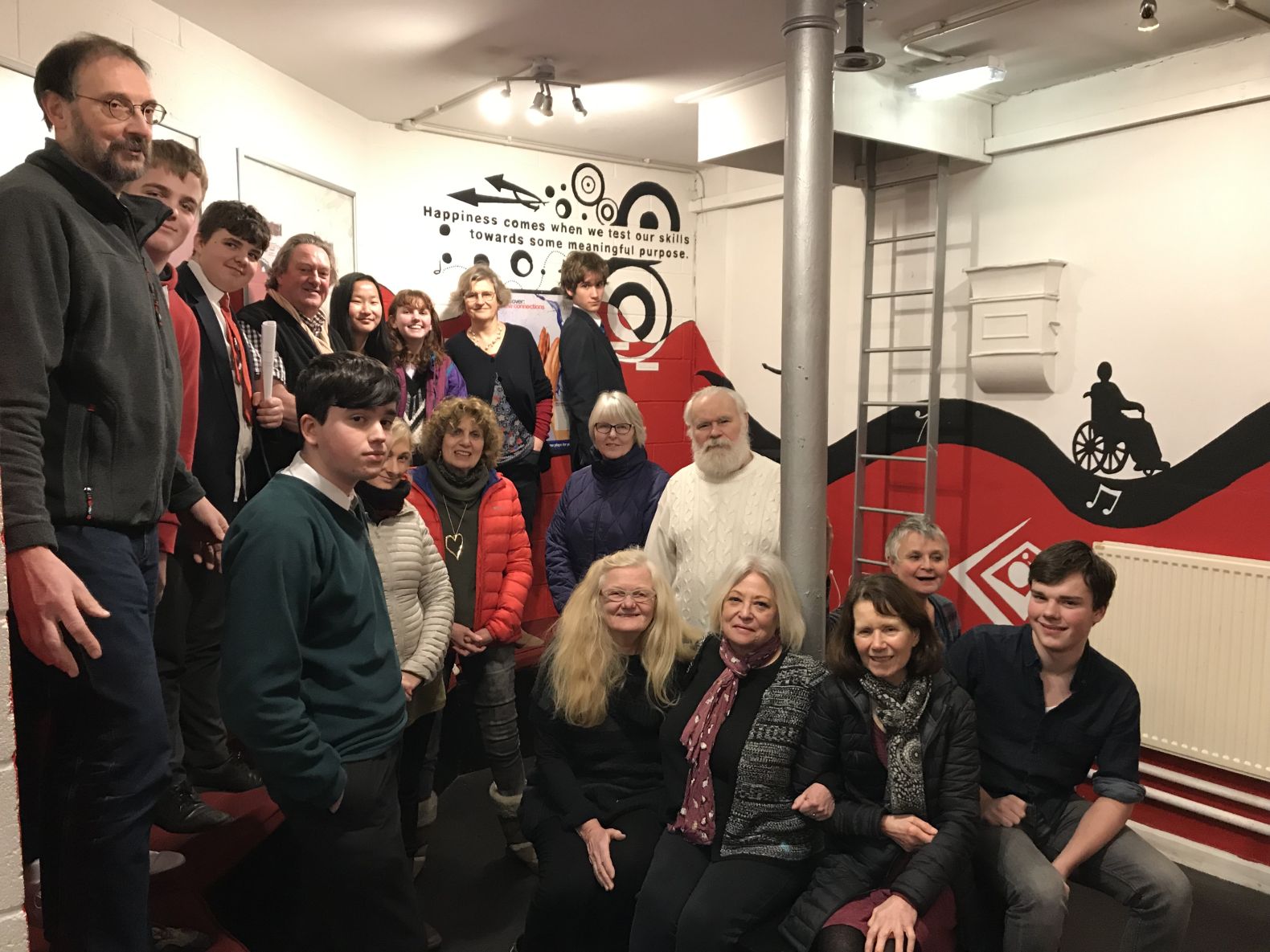 If you fancy a break from all the red roses, chocolates, love hearts and smooching this Valentine's Day, look no further than The Dukes.
Escaping the Perfects is the latest show by our Hourglass group whose ages range from 15 to 40 plus.
Over the past few months, they have been working with director, Steve Fairclough on a project with love at its heart.
They've discussed how dating has changed over the years, what love means to different generations and the importance, or not, of Valentine's Day.
They've developed writing and performance skills to produce a play about a group of people who find a place in Lancaster to escape all the schmaltz surrounding February 14.
However, the cynics are soon dreaming of who might join them and make their Valentine's Day special.
The Dukes creative learning producer, Danny Matthew, and local writer Tony Povah have helped the Hourglass group to create the play which will be performed script in hand at the Centre for Creative Learning in Moor Lane on February 14.
Escaping the Perfects is the second project by The Dukes Hourglass group who meet weekly and include members of our Junior Actors Group for ages 15 and 16 and our Primetime drama group for those aged 40 plus.