Launch of the Bring Me Laughter Handbook of Creative Activities for Carers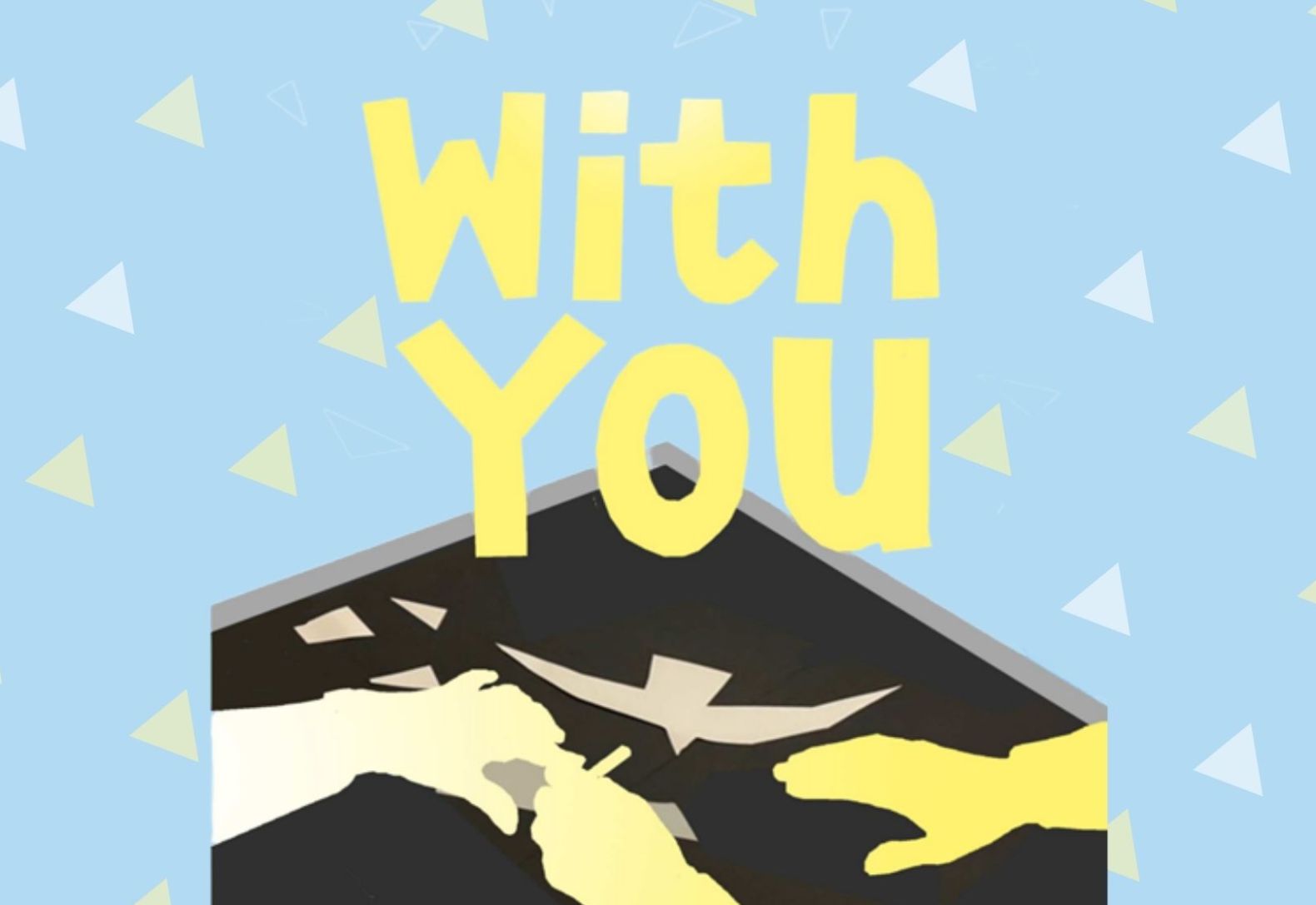 As part of the Bring Me Laughter Festival, we're thrilled to officially release With You, a handbook of creative activities for carers living at home with partners or family members with dementia.
The handbook suggests low-tech, inexpensive and inspiring ways of using music, movement, art-making, story-telling and word play in your daily routine to help support and reassure, encourage and enliven and to promote relaxation.
With You was commissioned by The Dukes and funded by the Evan Cornish Foundation.
CLICK HERE TO ACCESS THE HANDBOOK
If you have found the handbook useful please share the details with others in the dementia community.

If you would like to order further books for yourself or your organisation, it is available to purchase online HERE. With VAT and shipping on top of the £2.55 basic cost, a single book will cost you around £10 but it becomes much cheaper if you make a bigger order.
You can also click on preview to read the whole book online.
---
The Dukes is a leading innovator of dementia arts practice since 2012. We connect artists and communities to consult, create and test new practices to support and engage with those living with dementia, their families, friends and networks. We are immensely proud to be part of this community.

Click HERE to find out more about our Dementia Arts work.
We would like to warmly thank the Evan Cornish Foundation for funding the production of the book.
If you have any further queries, please contact our Inclusive Film & Theatre Officer Gil Graystone: gil@dukeslancaster.org