Lancaster Playwriting Prize Shortlist 22/23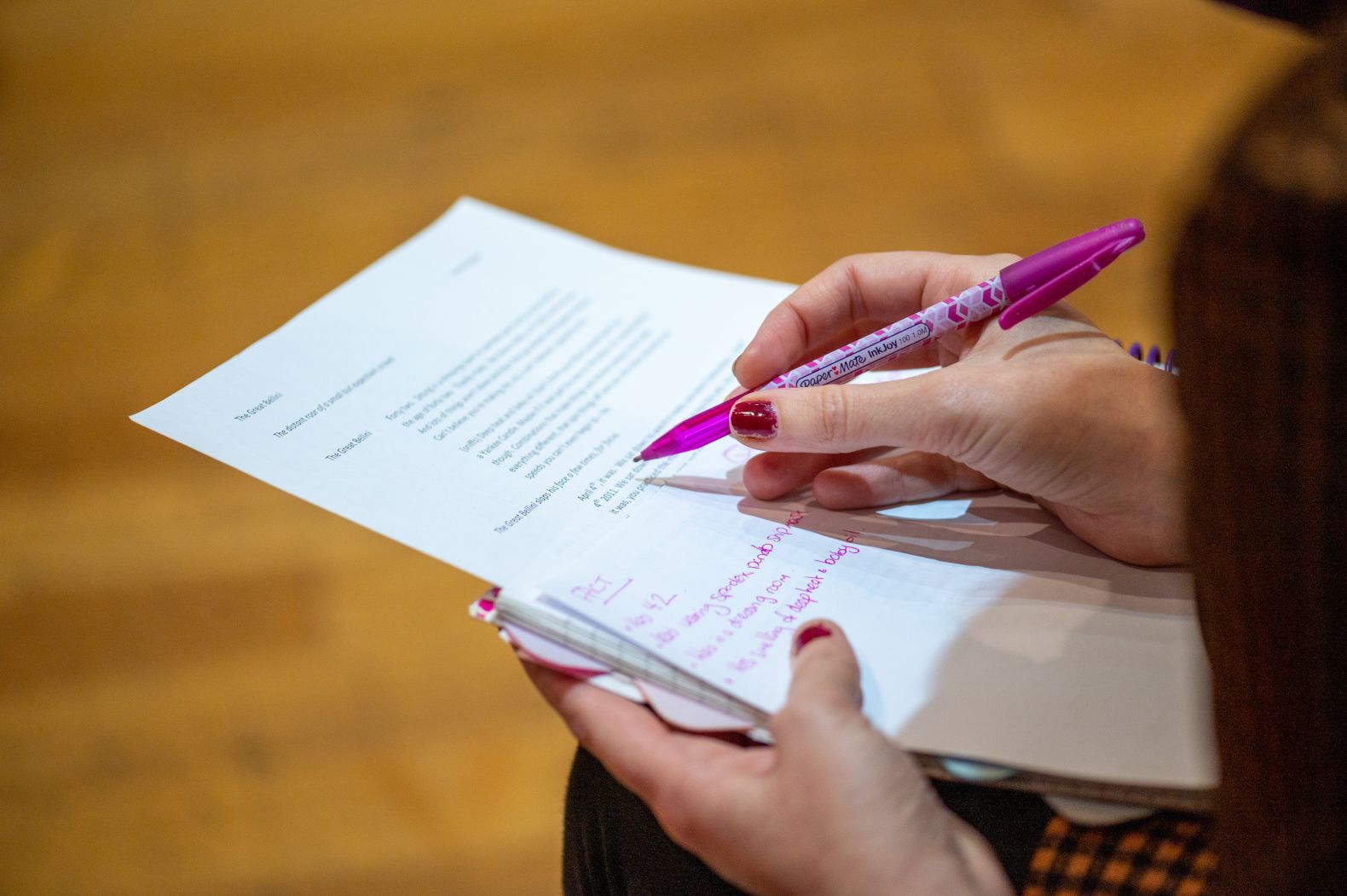 We are very excited to announce the shortlist of writers for the Lancaster Playwriting Prize 2022. The 2022 award was open to any writer identifying as LGBTQAI+, and aims to support and showcase emerging writers in the North West of England.
The Lancaster Playwriting Prize, now in its third year, is run in partnership by the Department of English Literature and Creative Writing at Lancaster University and The Dukes in Lancaster.
We were delighted to receive around 30 submissions to the Prize following the competition launch, which has been whittled down to a shortlist of 5. Each playwright entered anonymously, meaning all scripts were judged on their own merit by impartial readers, with no knowledge of the writer's background or previous experience.
The shortlisted plays are:
Senses of Responsibility by Lekhani Chirwa
Souvenir by Matt Gurr
Great Wars by Laura Homer
Mama by Joseph Irwin
Other People's Gravy by Alex Joynes
Creative Communities Manager at the Dukes, Carl Woodward said: "These 5 LGBT+ writers have shared their bold stories with us, and it is fantastic that we can celebrate their hard work and dedication with this announcement today. The plays themselves diverse in subject matter, size and style. It is now more important than ever to celebrate their stories."
The winner will receive a cash prize of £1,500, a rehearsed reading of their play and mentoring.
This year's judges, Lucy Briers, Tajinder Hayer, Karen O'Neill and Ben Weatherill will now pick the winner from five finalists to be announced in December.