L'IMMENSITA - Finding Peace in Instability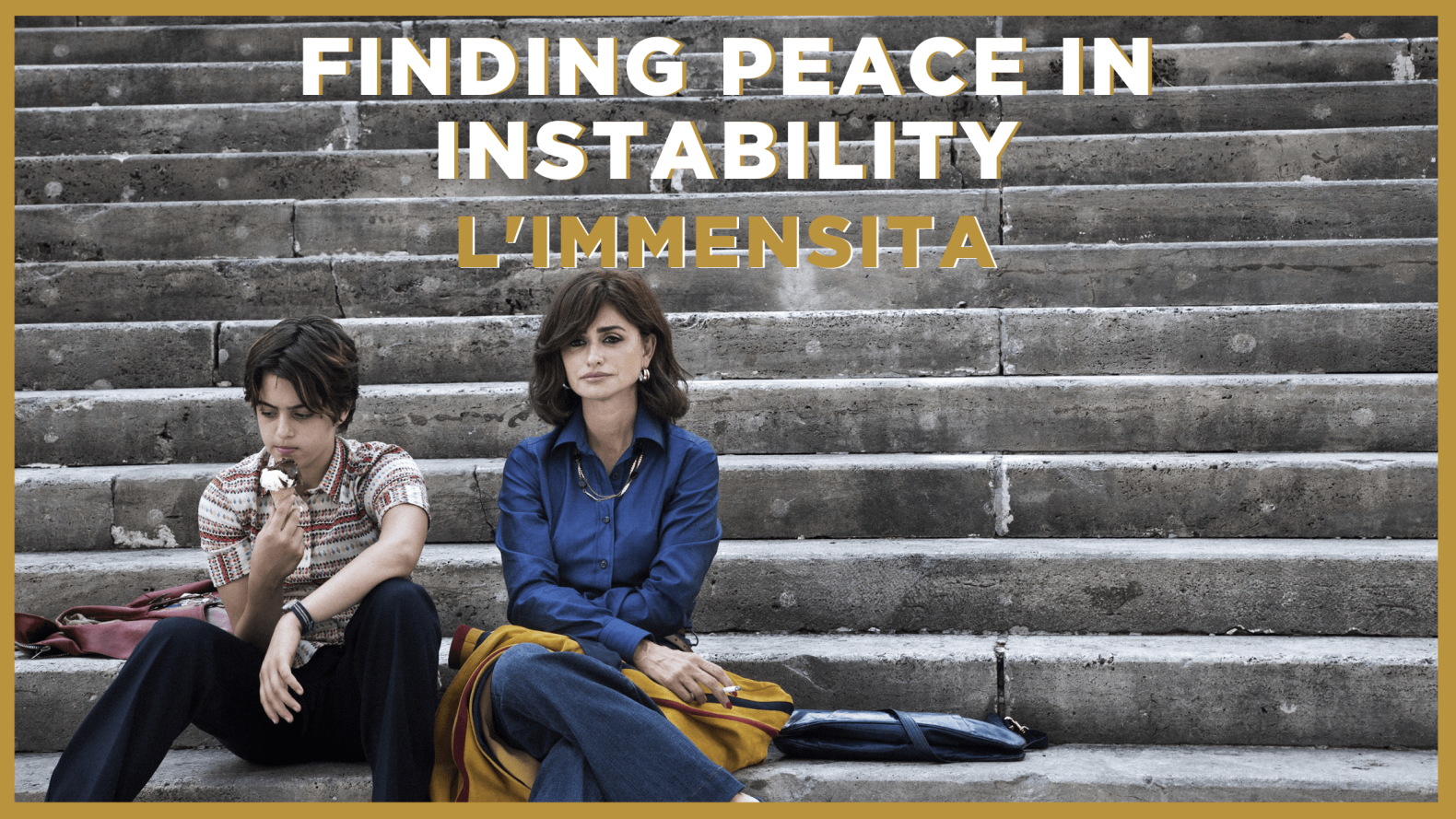 We all know that being a teenager is hard (if you currently are one and reading this, I'm deeply sorry) but what are the fundamental reasons for this? To me, it seems that the immutable ideas you don't question as a kid are suddenly thrown into question – this culminates in the realisation that absolutely no one really knows what they're doing, otherwise known as adulthood. These doubts usually start creeping in during your tween years if you're lucky, but depending on your family situation, you might not be able to stave them off for so long.
For Adri, the twelve-year-old child of Clara and Felice, a dysfunctional couple in 1970s Rome, life is only becoming more complicated. L'immensita – meaning 'the intensity' – follows the family through the complexities of their life, including Felice's affair and Adri's gender dysphoria, with Emanuele Crialese's writing and direction and Penelope Cruz's performance giving some heart and soul to the family drama. It's a timely film set against a beautiful city in the midst of huge societal change, balancing realist drama and sentimentality masterfully.
A well-crafted snapshot of domestic disintegration from a tween's perspective, L'immensita is a powerful and at times depressing film that ensures its various subject matters always hit hard. If you need a break from all the Hollywood bombast, this is a great choice.
Book for L'Immensita here: https://dukeslancaster.org/wha...