Kill Some Time At The Dukes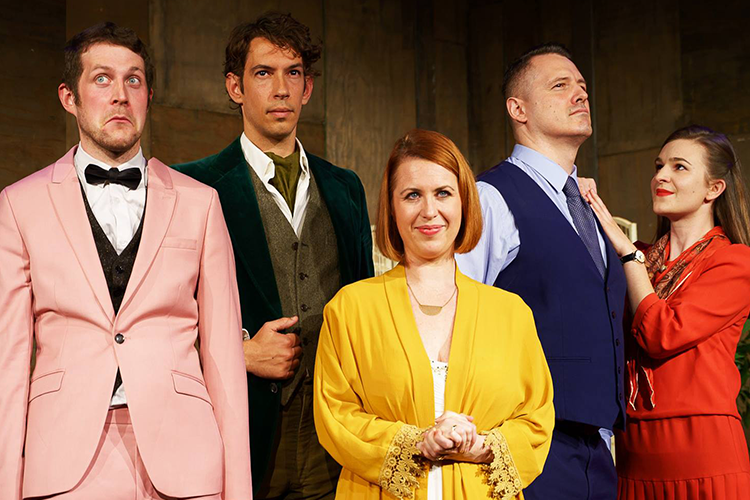 There's a chance to become an Agatha Christie at a Dukes murder mystery show this March.
Murder She Didn't Write is an ingenious show created on the night by Degrees of Error, a company of improv actors, based entirely on audience suggestions.
The motives are mounting and the evidence is everywhere but will the audience guess whodunnit before the suspects are called to the drawing room?
This never-seen-before and never-to-be-seen-again evening of murder, mayhem and making it up on the spot is staged here on March 30. It is recommended for anyone aged 12 plus.