Kickstart Open Space Artists Now Confirmed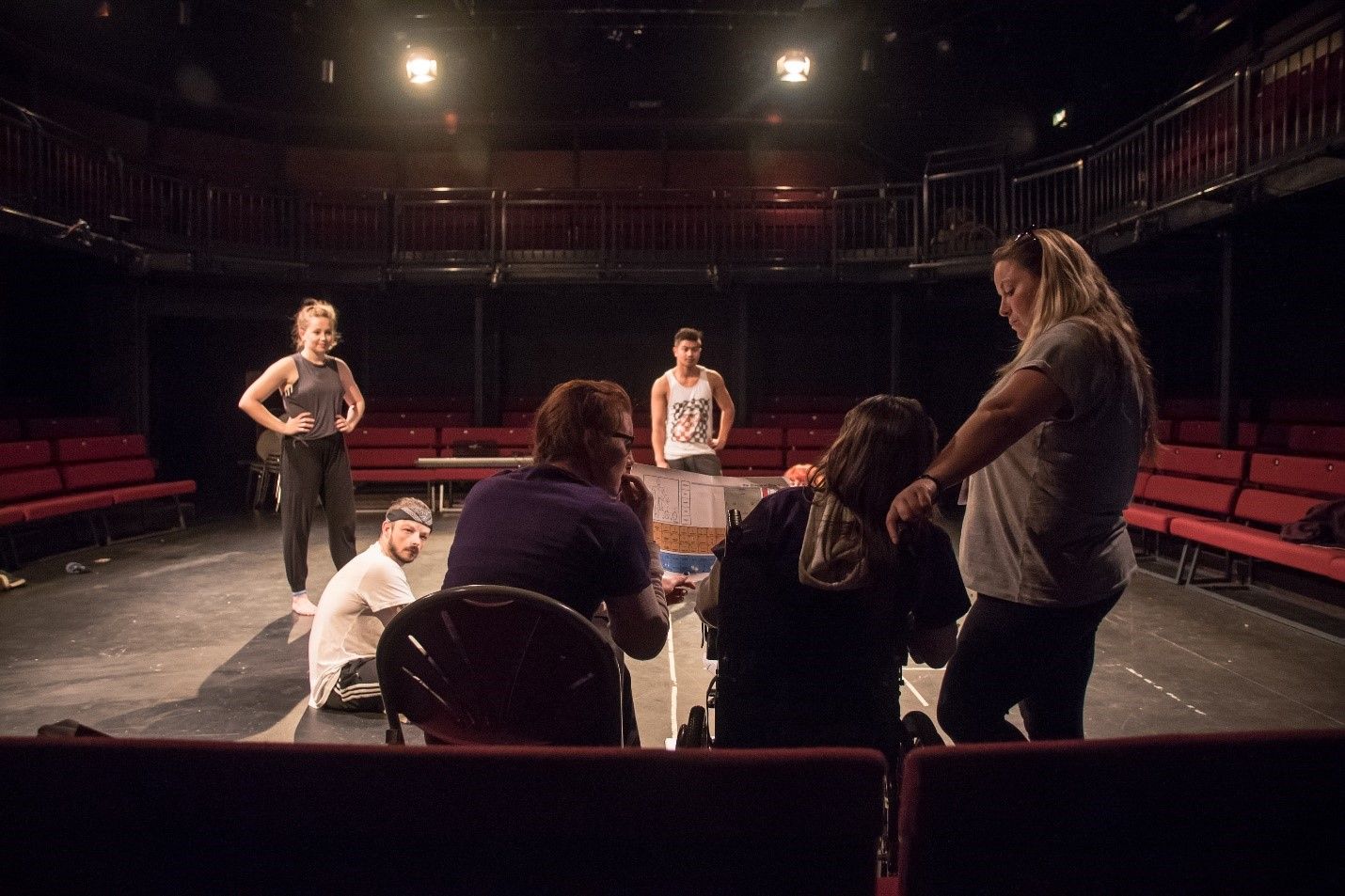 We've now confirmed the artists for our second annual Kickstart Open Space programme, and this year we're super excited to invite a variety of actors, directors, writers and dancers into our spaces throughout the third week of August.
Those taking part in this years' programme include; local writer and New Writing North winner Yvonne Battle Felton who'll be using The Dukes spaces to develop her new play 'Coffee Flavoured Dreams,' and local dance artist Anna Daly who along with Dukes Associate Artist Helen Gould will be devising, creating and performing parts of her new show for early years 'Duvet dancing' for children aged 3 and younger.
As well as access to our spaces, those taking part in our Open space will receive key advice from The Dukes Creative team as well as an opportunity to showcase their work to invited audiences.
During this jam packed week we will also be hosting our next BASE Nuts n Bolts session with Dukes Artistic Director Sarah Punshon and Marketing Manager Duncan Hodgson who'll be offering key advice to freelance artists on understanding you audience and developing touring packs.
If you're a local artist and would like to tune up your freelance skills then follow this link and apply.