International Women on Film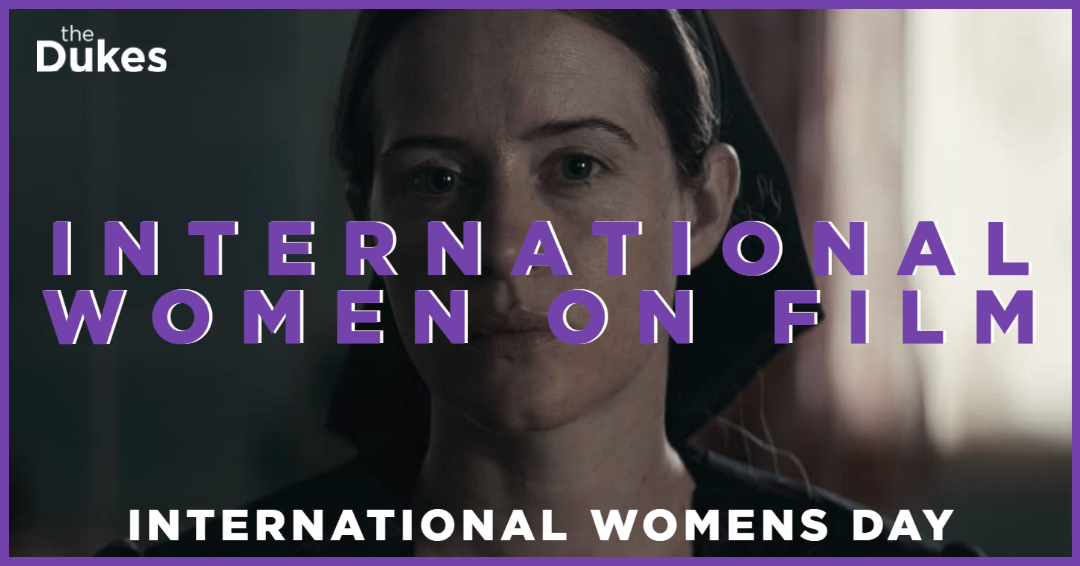 Written by Zoe Crombie
Women have been a constant presence throughout the history of the film industry. From Alice Guy Blache's first short film in 1896 to Kathryn Bigelow's historic Oscar win for Best Director in 2010, the presence of women behind the camera in Hollywood has been undeniable - as much as many attempt to deny it. But it is fair to say that women have historically had woefully few opportunities to express themselves through cinema, and that this is slowly being remedied.
You only have to look as far as some of this year's best movies to see women of all walks of life putting forth great art. British critic favourite Aftersun is the feature debut of Charlotte Wells, shaped by her experiences as both a young girl and a grown woman to an astounding emotional effect. Best Picture nominee Women Talking is a story about the systemic violence perpetrated against women in a Mennonite microcosm of our own society, brought to life by filmmaker and political activist Sarah Polley. French-Senegalese director Alice Diop's dark legal drama Saint Omer deals with the existential struggles of motherhood, while Georgia Oakley's social realist Blue Jean retells an important moment in British queer history through its lesbian protagonist.
Even films that primarily feature women in front of the camera rather than behind owe much to the artistic influences of their lead actresses – Tar and Everything Everywhere All At Once would not be nearly as impactful without Cate Blanchett and Michelle Yeoh's star turns.
So, if you're looking to celebrate International Women's Day, you certainly won't have to do much searching amongst this year's cinematic offerings.