Georgina's Journal: Blogs from a Summer Intern #1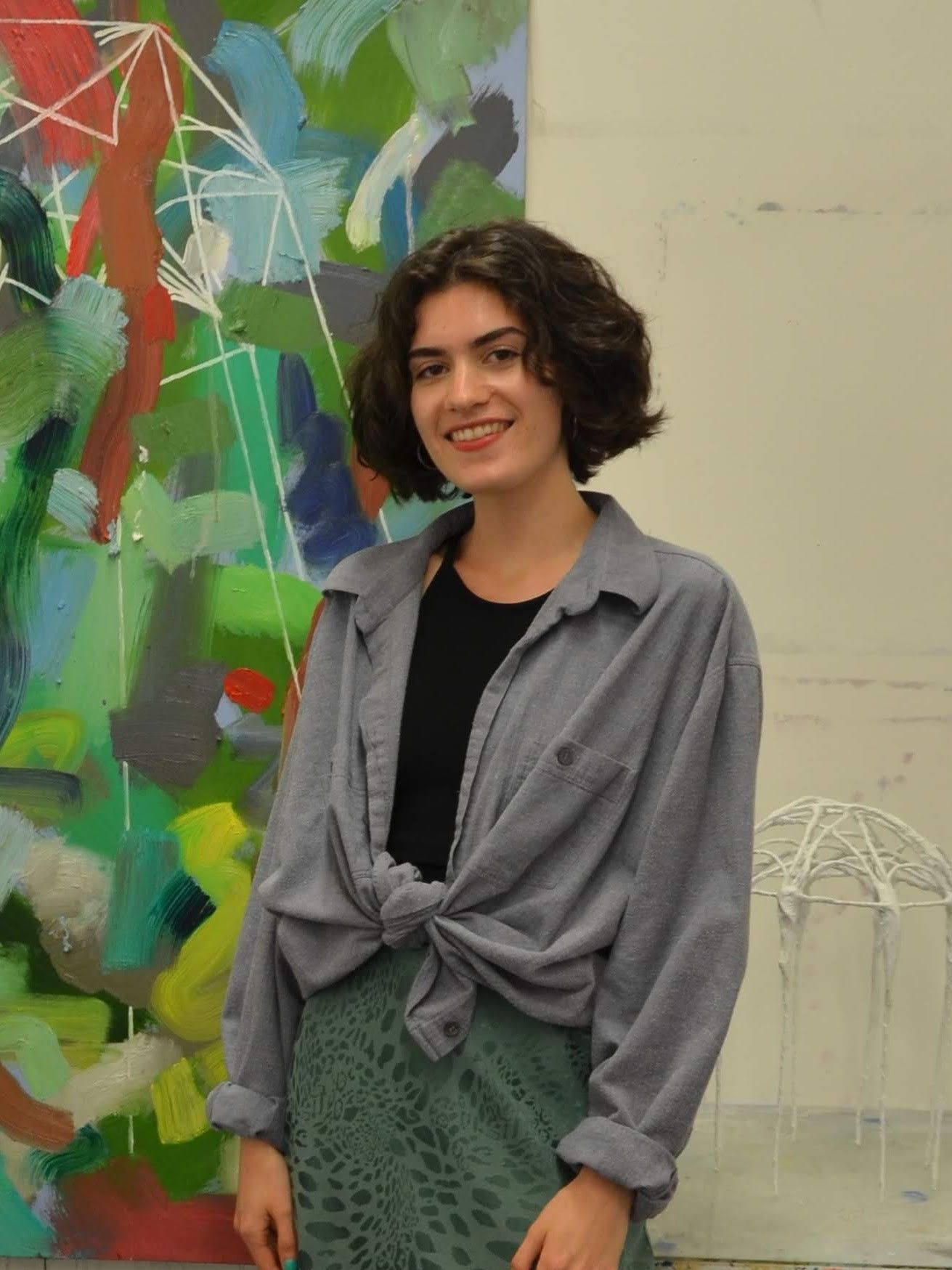 We're delighted to welcome Lancaster University student Georgina Harris to our team here at The Dukes for the summer. Georgina is here on a short internship, during which time she hopes to develop her existing skills and pick up some advice and guidance from our staff. She'll be writing a few short blogs for us during her time here – and here's her first!
I'd just finished my second year studying Fine Art at Lancaster University when I got the offer to intern as a Marketing Assistant at the Dukes over the summer. Since starting the Fine Art course I've developed a creative practice involving lots of time in the studio and painting outside dressed in overalls and covered in paint, working on big oil paintings of abstract shapes and woodland landscapes. I knew an internship in the Dukes Marketing office would be quite different to this art student lifestyle but definitely an exciting kind of new! 
Applying to work at The Dukes seemed like a great opportunity to learn about the inner workings of an arts organisation and develop skills on the promotion of creative work and events. I also knew The Dukes for its large contribution to Lancaster's cultural community, so I was interested in how events are publicised to selected audiences whilst maintaining such a strong relationship with local customers.
I've been here for just over a week now and am settling in nicely. I have been amazed at how many impactful projects the Dukes runs, for a wide range of the community. I helped out with promoting the project A Life More Ordinary (ALMO), which gives people living with Dementia access to cultural leisure activities in-house at The Dukes, which has been a highlight so far in seeing how the arts can have a meaningful impact on a community. It's going to be interesting working on these kinds of projects more, and see where the summer goes!