We Host Record Launch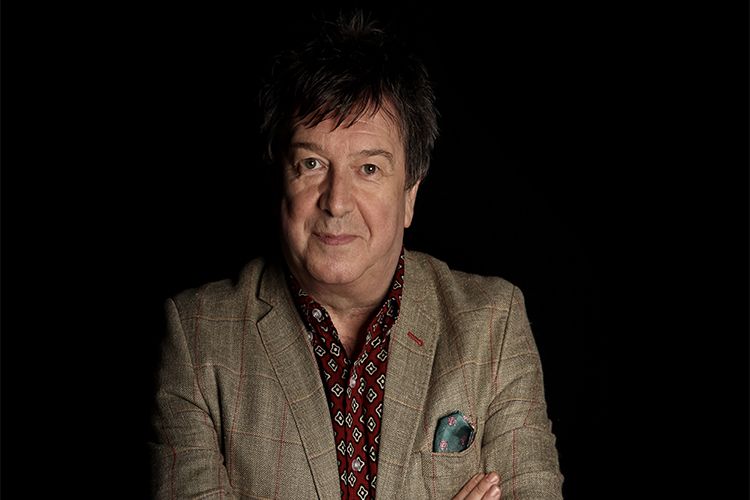 We're excited to be hosting the launch of a new vinyl in The Round later this month.
Fionn Kay-Lavelle's new record Bird Above The Bath and Half Pink will be launched at a gig here on  January 26.
Fionn's past is catching up with him as the music he's written over the past couple of years is finally being released.
First there was the Clinch Mountain CD, an album of haunting Americana, while The Dukes date will see the vinyl release of Bird Above The Bath recorded with the Voci String Quartet in Leeds.
Aside from his solo work, Fionn also writes for and appears with the Lancaster-based Nino's Blue Saloon who will be performing their Americana influenced music at the gig too.
Joining them in The Round will be Lancaster composer and pianist, Oliver Brouwer.