Holy Spider - A Thrilling Defiance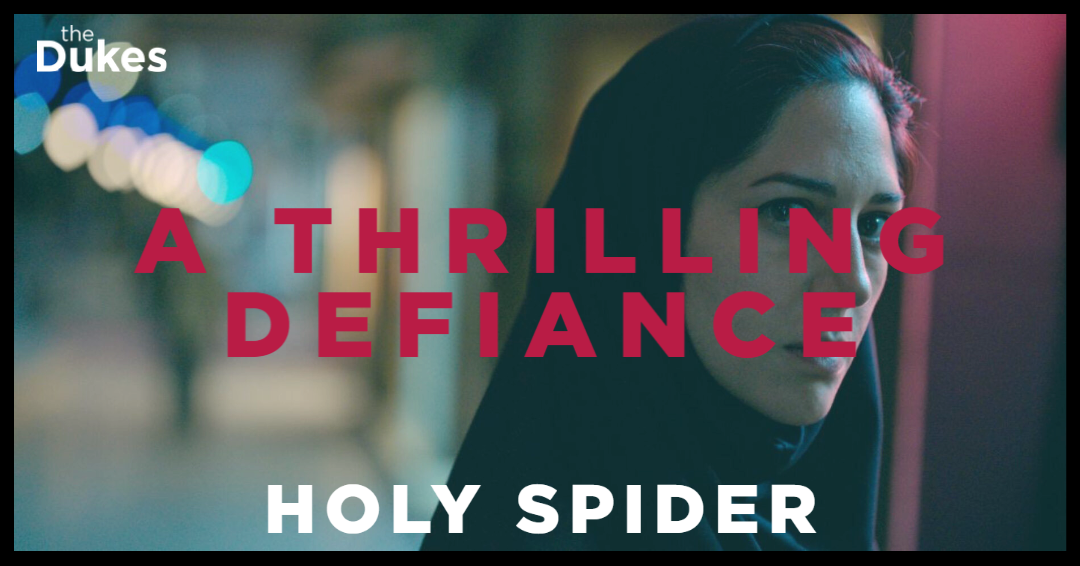 Written by Zoe Crombie
One of the most controversial cinematic topics in recent memory has been surrounding the depiction of real life serial killers – is it inappropriate to memorialise them in sensationalist media like Netflix's smash hit Dahmer, or is cutting off certain topics a slippery slope to greater censorship? Regardless of where you stand on this debate, you have to admit that some of the most powerfully frightening performances in film history are based upon serial killers, with Hannibal Lecter, Norman Bates, and a whole cavalcade of slasher villains still ringing in the minds of cinemagoers decades on. But these characters have more than the ability to shock, and often stand for society's greatest ills – Holy Spider follows in that tradition, using a serial killer narrative to boldly stand against a corrupt regime.
Directed by Ali Abbasi, an Iranian filmmaker, but made necessarily as a co-production between Germany, Denmark, France, and Sweden, Holy Spider is based on the crimes committed by real life serial killer Saeed Hanaei, who murdered sex workers in Tehran in the early 2000s. Told from the perspective of female journalist Arezoo Rahimi, played with power and realism by Zar Amir Ebrahimi, the film uses this tragedy to comment on the current day violence of the Iranian government.
The regime denounced the film after hearing of the acclaim it received at Cannes, condemning both the festival and the artists involved in the making of the movie – surely a good sign when it comes to the power of Holy Spider's anger, and the effectiveness of its execution.