Goodbye Oliver, Hello Hobbit!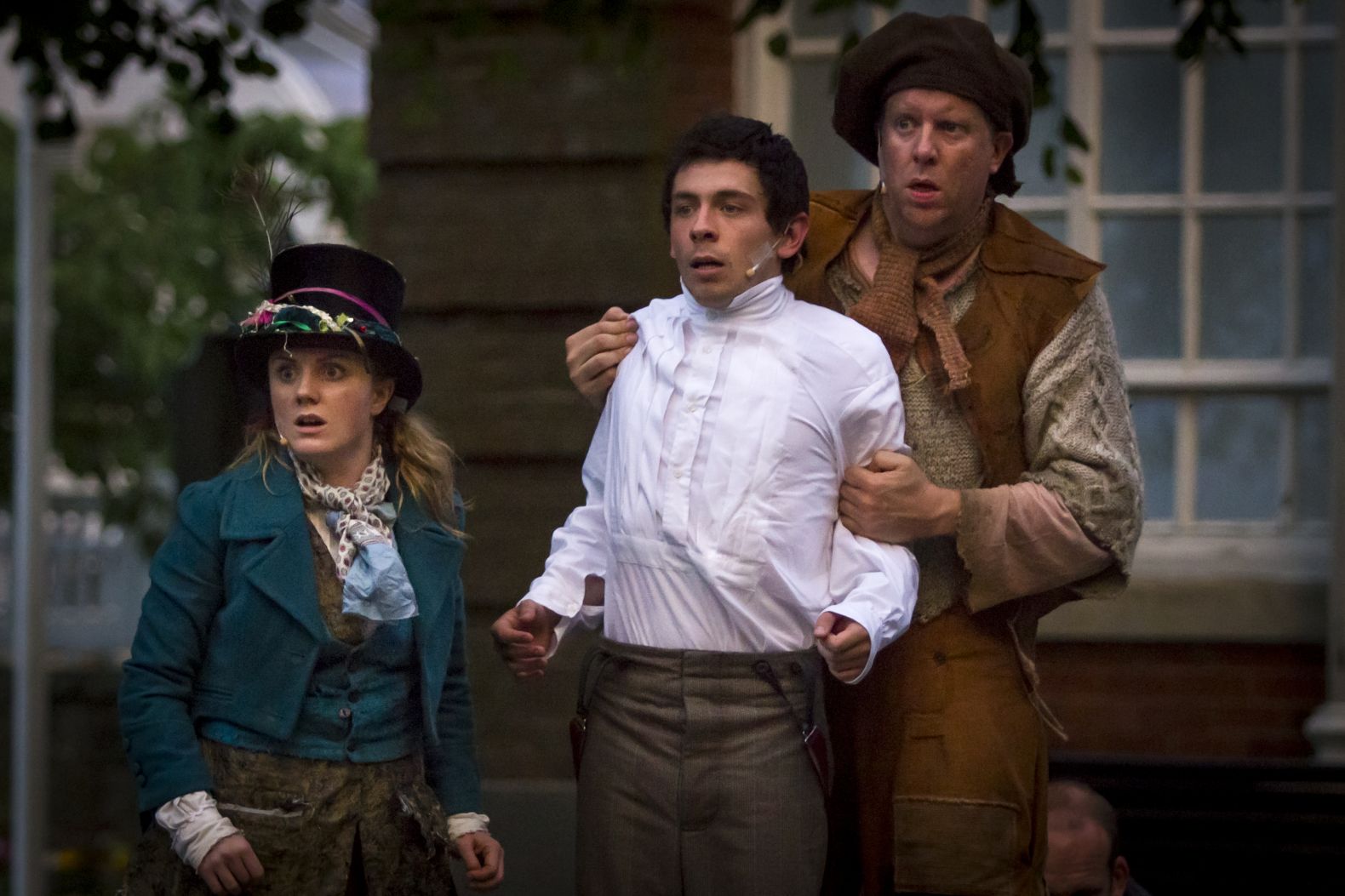 We'll be saying goodbye to Oliver Twist this Saturday - with a sell-out performance!
Our outdoor production of Dickens classic story has attracted thousands of visitors since it opened in early July.
Now there's just a few more days to catch up with all the famous characters including a female Artful Dodger who has proved a particular favourite with our audiences.
This new adaptation of Oliver Twist was written by Debbie Oates, a member of the Coronation Street scriptwriting team, who has recently been busy working on a live episode of the soap which will be aired next month.
We're already planning for next year's summer theatrical treat which will be our very own version of another classic story – The Hobbit – which will run from July 5-August 13, 2016.
We last presented The Hobbit in Williamson Park in 1994 when it became one of our most successful outdoor shows.
To book tickets for The Hobbit or the final performances of Oliver Twist, which is recommended for anyone aged 5 plus, call The Dukes Box Office on 01524 598500 or visit www.dukes-lancaster.org