Fremont – A Fresh Take on a Refugee Story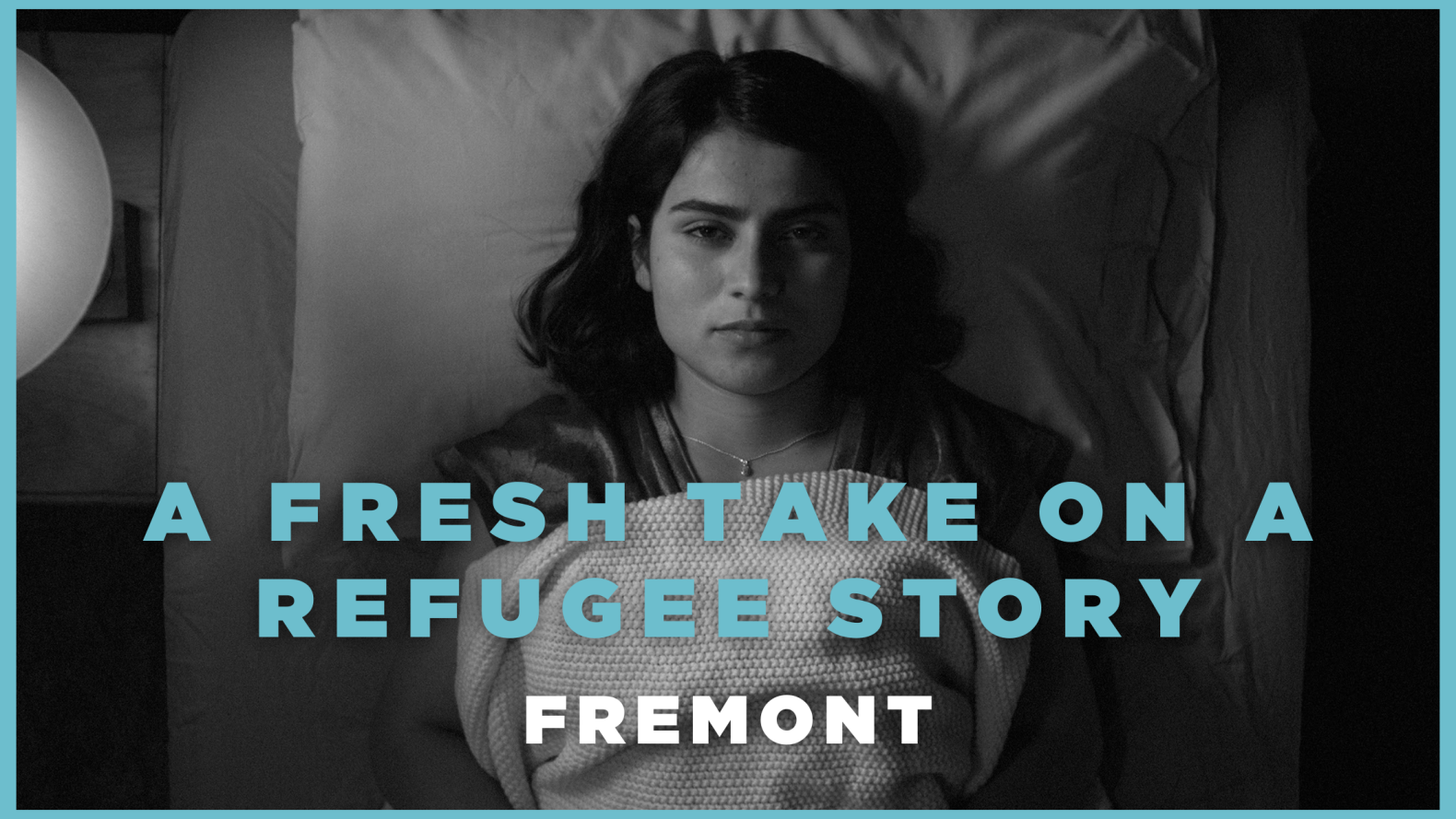 In film and other art forms, it can be fascinating how linked content becomes with form without us ever really noticing. The infinite possibilities of 'science fiction' boil down to spaceships and robots, a black and white movie of any kind implies class and prestige in the 21st century, and we tend to see the struggles of real, every day people cast exclusively in the light of social realism, handheld cameras and all. Obviously, this is far from the whole truth, but these associations are based in a degree of truth, which makes it all the more intriguing when a film pairs its content with form in a playful, daring way.
This is exactly what filmmaker Babak Jalali achieves in his latest film Fremont, a quirky, experimental indie dramedy about an Afghan refugee that couldn't be further from the grittier but less inventive movies we've gotten used to on the topic. Following Donya through therapy sessions and her job writing vague affirmations for fortune cookies, Jalali implements a high degree of specificity and originality in her character, affording her the nuance usually reserved for upper-middle class New Yorkers in similar feeling films. However, the best surprise here is the cinematography – shot in black and white Academy ratio, this is one of the most visually compelling films of the year, almost appearing painterly at points.
There's certainly a place for dramas that depict the brutal realities faced by most refugees, but Fremont takes a different path – one that affords its subject the interiority and fascination that broader takes on the topic seldom access.
Fremont is screening on 1st & 3rd October. Find out more here.