Crowdfunding A Crowdpleaser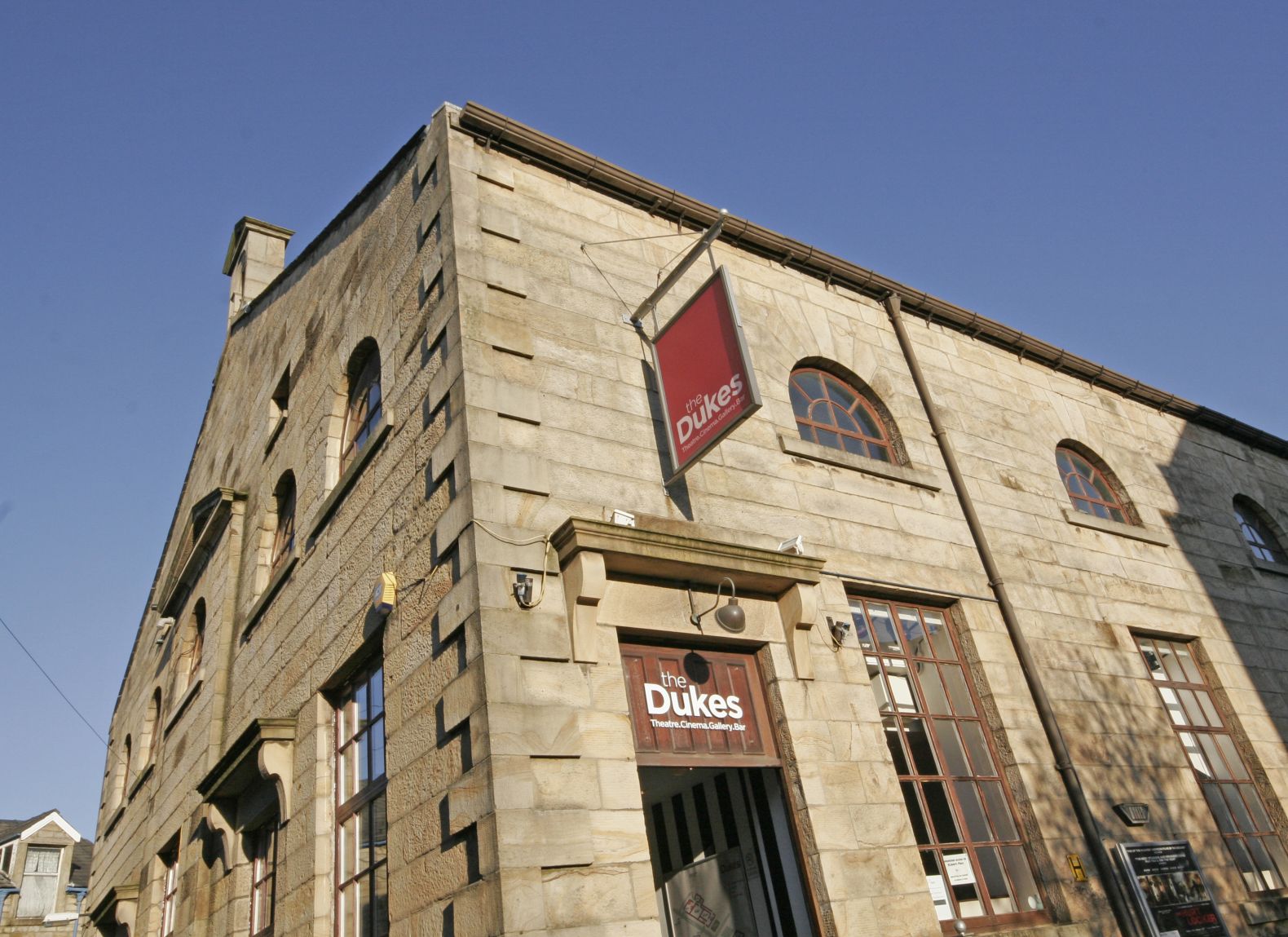 We have launched our first crowdfunding campaign to produce a new play by a Coronation Street scriptwriter.
We're pleased to reveal that we're planning to stage The Ockerbys On Ice this autumn.
The play, which follows what happens when a man wins a shot at immortality – by being the first ever person on British soil to be cryogenically frozen - has been written by Debbie Oates, the writer behind The Dukes recent adaptations of Oliver Twist, A Christmas Carol and Treasure Island.
Debbie, a Dukes Associate Artist, is best known as one of Coronation Street's most established writers and was behind last year's live episode celebrating ITV's 60th anniversary.
The Ockerbys On Ice is a fascinating, funny and tender play exploring how far someone would go to be with the one they love. It will tuck into meaty questions of immortality, cryogenics, human identity and the issues faced by a couple having to make a life/death decision.
Our Artistic Director, Joe Sumsion said: "Encouraging originality is central to our success. So many small cities have lost their producing theatres in recent years, so encouraging new work is key to staying relevant and indispensable to our area.
The funding landscape is changing and this campaign simply reflects our proactive determination to continue to develop and deliver new work. It also fits in with our positive approach to seeking funding from a wide variety of sources for much of the wonderful activity that goes on every week at The Dukes."
The Dukes is a registered charity and we've already raised £15,000 towards our production target of £25,000 and have  now launched a month-long crowdfunding campaign online http://dukes-lancaster.org/support/donate/ requesting donations towards our goal. Contributions can also be made at the Box Office.