Come To The Cabaret!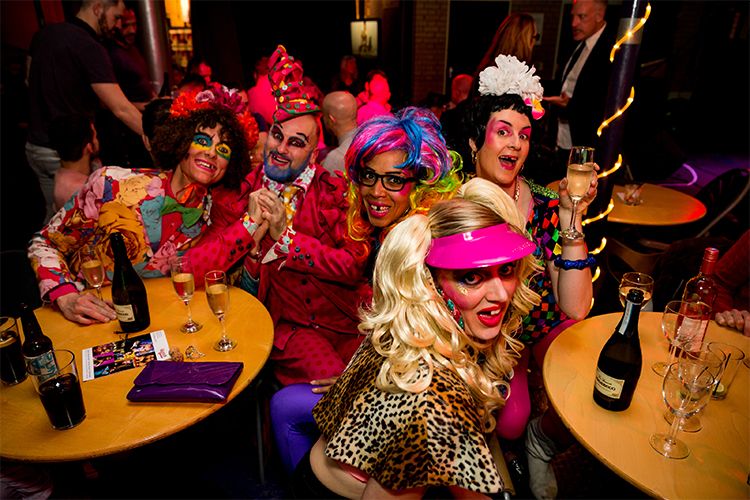 Expect a night like no other when Mother's Ruin bring their cabaret to The Dukes for this first time this May.
A spectacular menagerie of queer artists from the North West will be joined by two local performers at this special event sponsored by Dukes Patron Nigel Kirkup to celebrate 45 years of partnership with his husband, Brian Lee.
Victoria Firth, our Interim Director, who is also a performer and theatremaker, will present A Case of Mistaken Identity, storytelling for grownups.
And Morecambe's Mia Wilson, an emerging drag artist, will bring her creation – Foo-Foo La Fresh - to the stage.
Among the other entertainers will be drag royalty, Jonathan Mayor; Burlesque Hall of Fame winner, Rubyyy Jones; Debs Gatenby who channels her inner clown as she remembers how to play; political dance and performance artist, Samir Kennedy and awardwinning performer and author, Madame Galina(Iestyn Edwards).
This provocative evening of cabaret on May 11 is suitable for anyone aged 16 plus.