Behind the Scenes for Around In 80 Days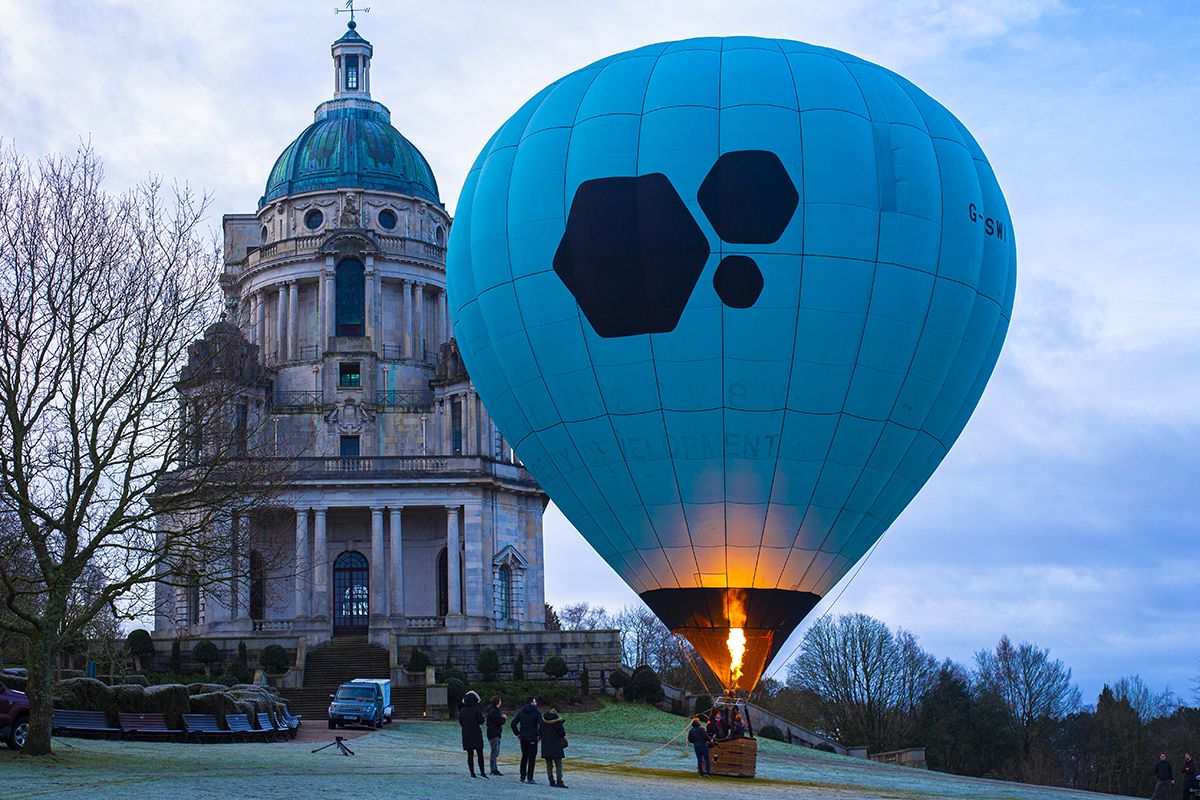 At 5:30am on a VERY chilly morning in Williamson Park the shoot team assembled, made up of Core Media (Film Crew), a Drone Operator (Simon - Skylark Aerial Photography), Actor (Lewis Pugh), the Marketing Team armed with cameras, members of our Front Of House Team... and of course Vista Balloons who supplied the Hot Air Balloon...thanks Matt.

Within half an hour, the glorious big balloon was up and causing quite a stir on social media, little did the public know why this big blue balloon was tethered at the bottom of Ashton Memorial.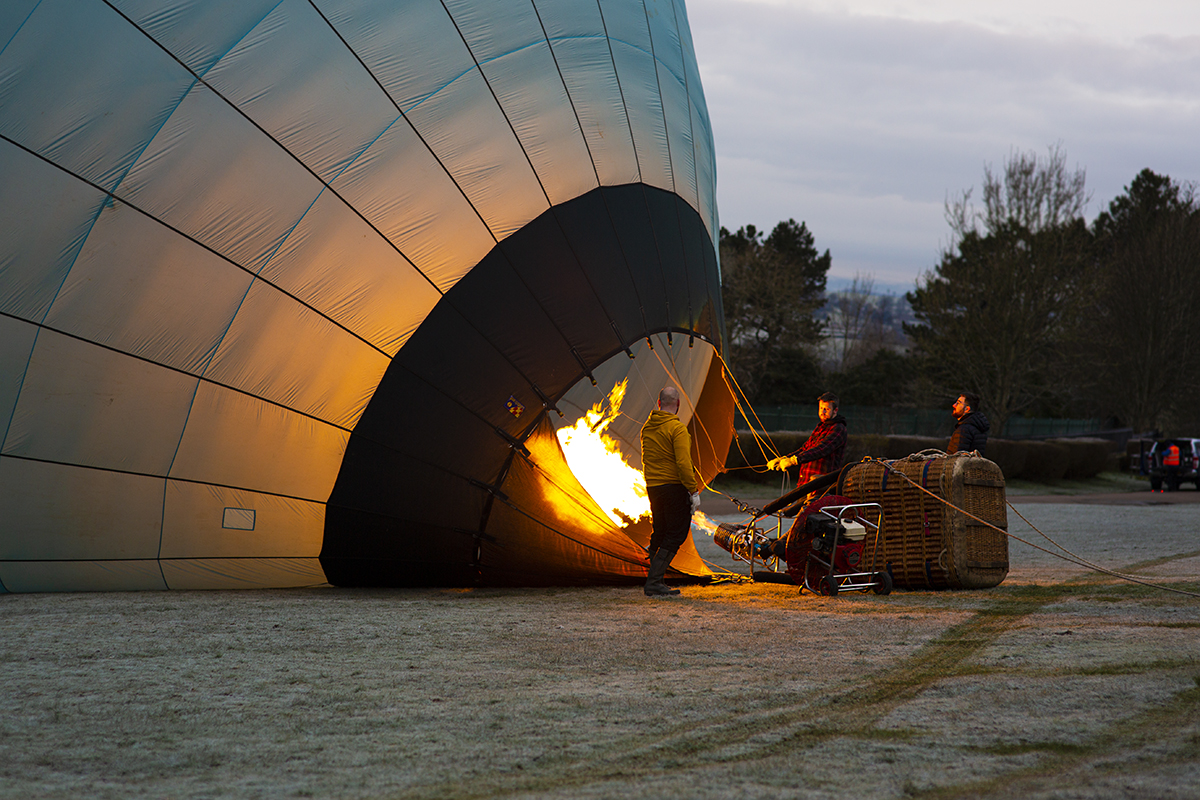 Our Phileas for the day, Lewis Pugh was a trooper. The temperature was below zero, but that didn't stop him running around the park in his wool pants, cravat and top hat. Not a single complaint came from him as he was placed in a wicker basket and sent into the sky!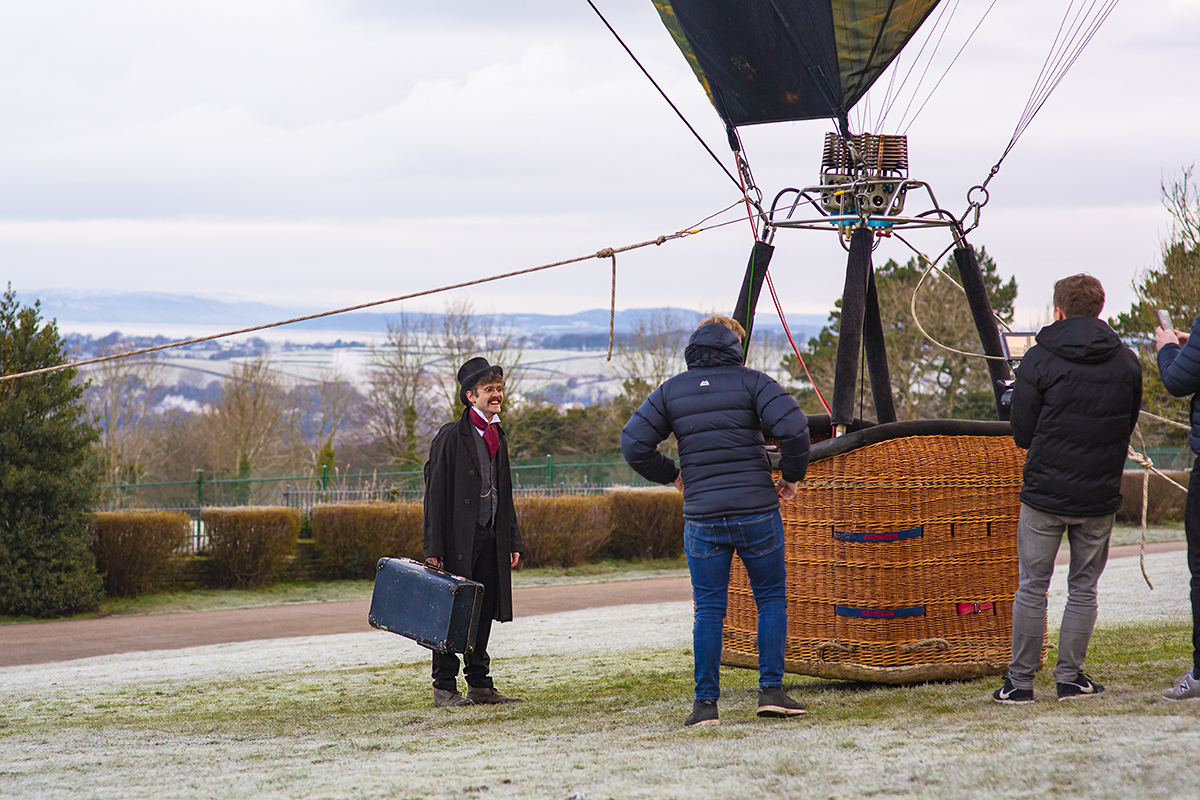 Once we were up it was a race against time to grab all the shots needed, luckily the wind started to pick up as soon as we'd wrapped (PHEW!). After being up in the frosty air it was time for a warm brew before cracking on with the rest of the filming.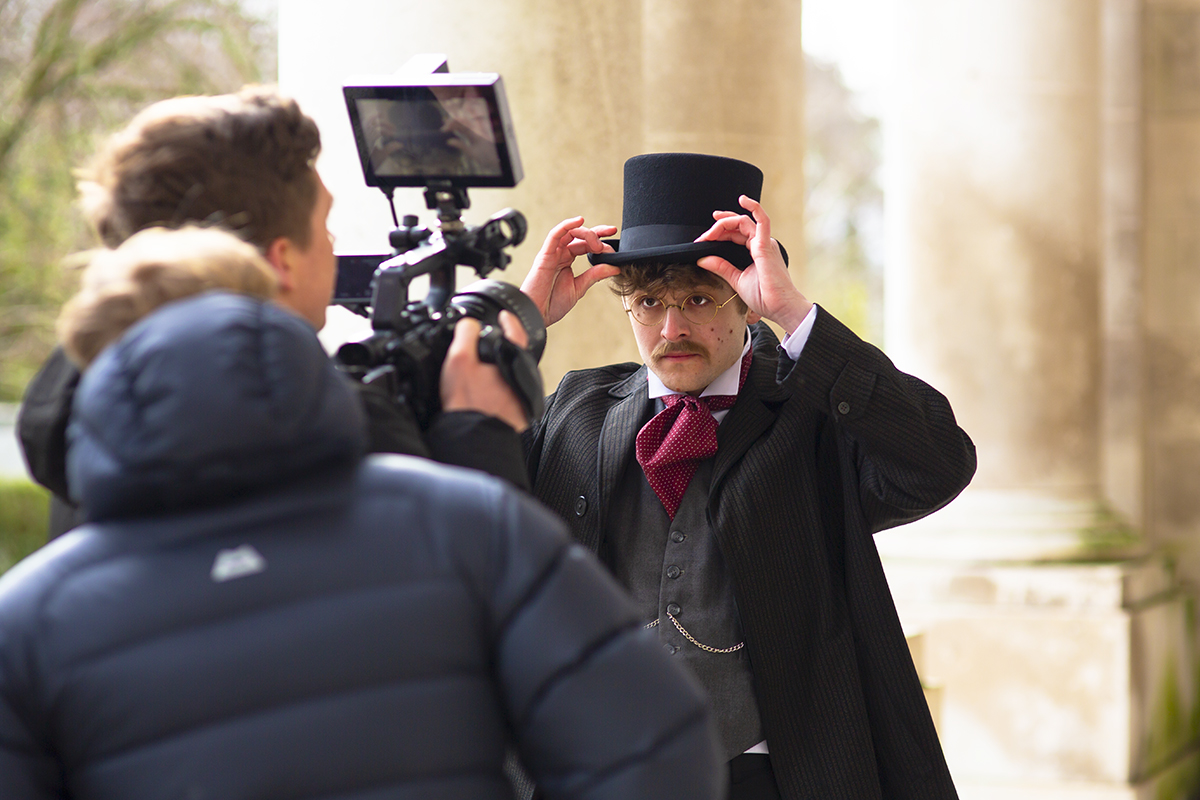 The second half of the shoot took place at the back of Ashton Memorial, where we see Phileas ask us to join him on an epic whirlwind adventure. Thankfully the weather continued to hold off and Core Media managed to capture some fantastic close-ups shots of Phileas.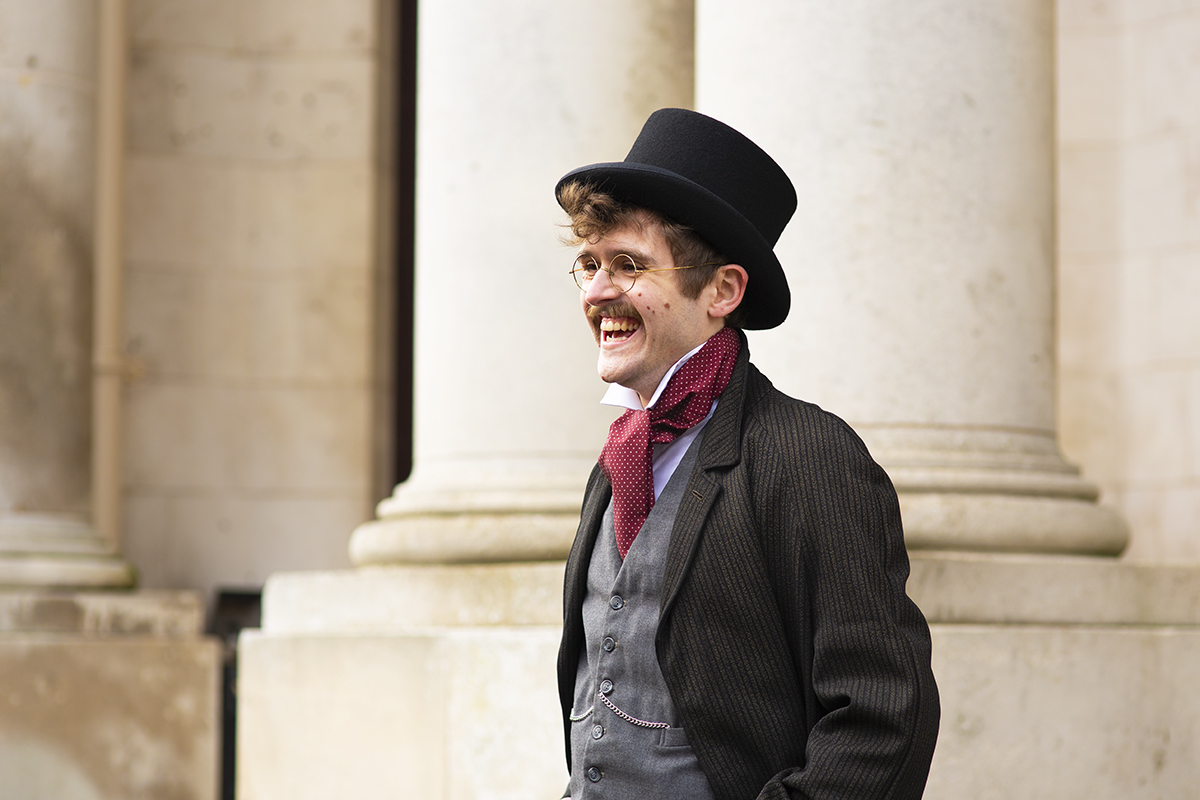 You can get an exclusive look behind the scenes of our shoot by watching the video below.

We can't wait for you to all to join us on an epic whirlwind adventure this summer in Williamson Park! You can book your tickets here