Stuart Maconie Talks The Walk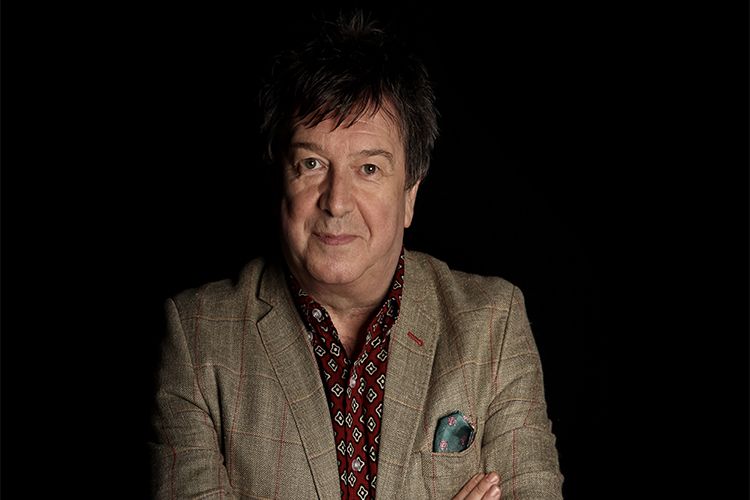 Bestselling writer and prolific broadcaster, Stuart Maconie makes a welcome returns here next month to tell how he retraced the steps of the Jarrow marchers.
On the 80th anniversary of the famous Jarrow Crusade, Stuart walked the same 300 miles from Jarrow to London and found a divided, complex country that echoed 1936 in many ways.
He has since written a book about his experience – Jarrow: Road To The Deep South - and will talk about his enlightening journey through Britain then and now when he appears in Lancaster on April 11.
As he recalls his trek from choral evensong to curry house, from austerity to affluence and from Wearside to Westminster, this will be an entertaining and impassioned evening by the man described by The Times as a national treasure.
Stuart is a bestselling author of travel, culture and social history books as well as one of Britain's best known radio presenters across many BBC networks.
He's a past winner of the Sony Radio Award for Music Broadcaster of the Year and his written work has been compared with Bill Bryson and Alan Bennett.