Raging Bull – Celebrating Scorsese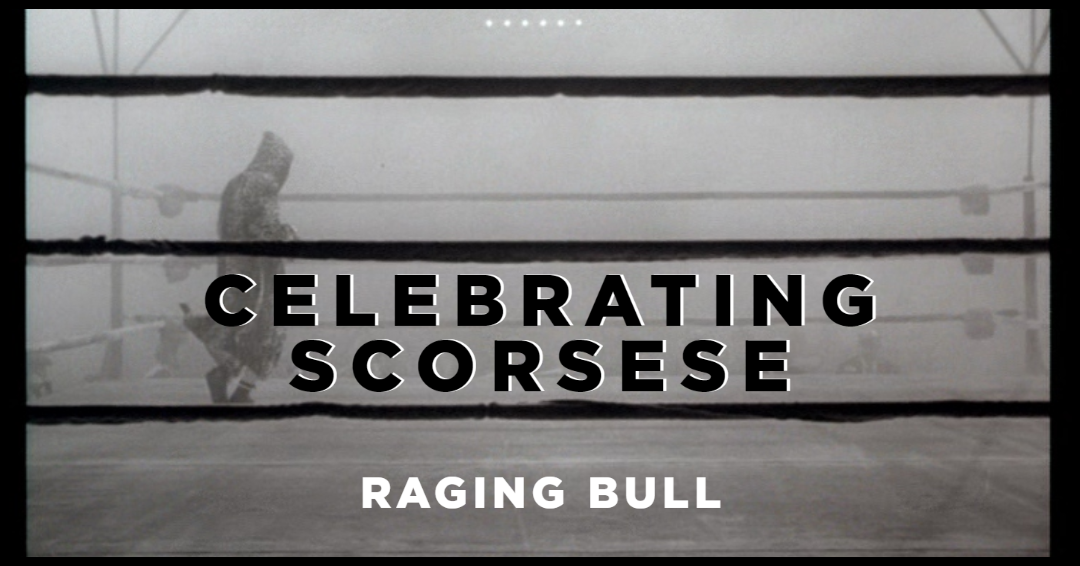 Written by Zoe Crombie
Martin Scorsese's Killers of the Flower Moon premiered at the Cannes film festival last week to nine minutes rapturous applause. While this is far from unprecedented for the esteemed event – really, they need more time on their hands if that's how long they're clapping for – it nonetheless roused excitement amongst film fans. But another, perhaps less expected emotion came along with that for many people; a sense of pre-emptive grief when, in an interview about the film with Deadline, the master filmmaker lamented that 'it's too late' for many of the stories he still wants to tell. It's hard to imagine a world without Scorsese's cinema, and in many ways the cinema we currently have was shaped by him – it's impossible to underestimate the impact of his World Cinema Project, for instance.
But if you're fearing his potential swan song, it's worth indulging by looking into his past and reliving a real classic – Raging Bull, one of his most challenging films, and one of his greatest collaborations with fellow all-timer Robert De Niro. Though the latter may be known in recent years more for stumbling into movies like Dirty Grandpa - and coming tied first in a who's hotter Twitter poll between himself and Pacino a couple weeks back – his glory days are always worth returning to, and his portrayal of troubled boxer Jake LaMotta is worth a thousand Little Fockers.
If Scorsese's latest really could be his final film, he leaves an unbelievable legacy behind him – so come and celebrate him in his rightful place on the big screen.