Anna Leads Dukes Diversity Drive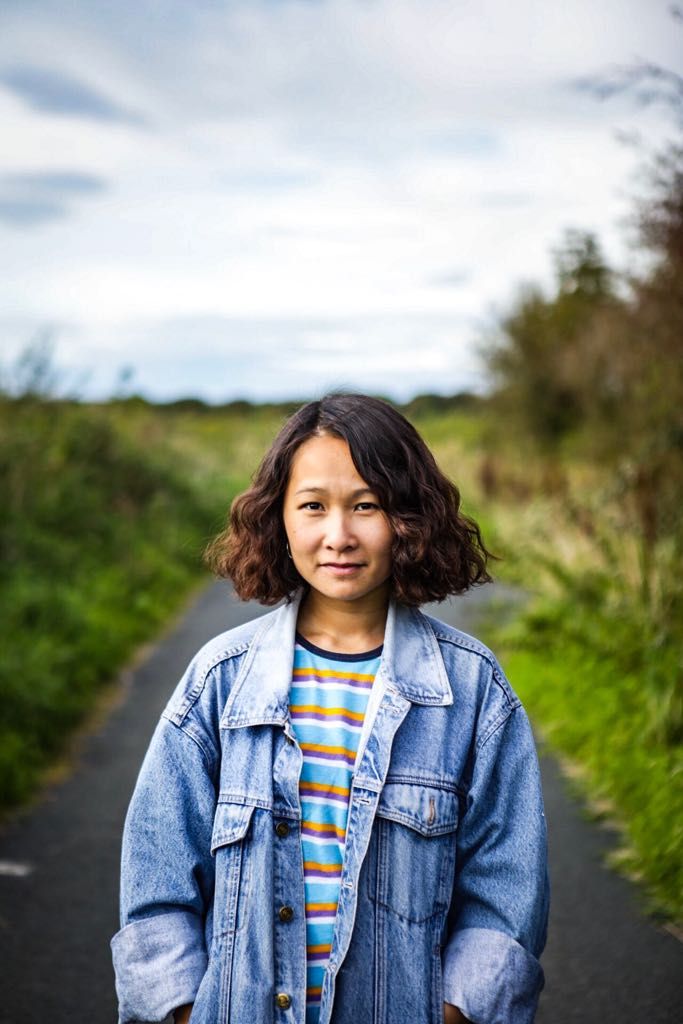 We're delighted to have welcomed a new Associate Producer as part of a drive to increase diversity in regional theatres.
Anna Nguyen is one of four Black Asian Minority Ethnic(BAME) producers chosen and supported by the Arts Council  to work at professional venues across the country.
Anna is British Vietnamese, born and raised in London where she attended the BRIT School and then trained at Central School of Speech and Drama as an actor and theatre maker.
The early part of her career was a struggle. "When I came out of drama school, there were so few opportunities for BAME artists to grow and as a British East Asian, I wasn't sure where I fitted into the industry," said Anna.
She got her break from Tamasha, an acclaimed touring theatre company which puts the work of artists from culturally diverse backgrounds centrestage. There she was offered extensive opportunities to develop as a director and theatre producer.
Anna has worked a lot with Vietnamese people in London and set up Trikhon, a theatre company that uses the arts to support the BAME community.
"I'm very interested in real life stories and using theatre as a vehicle to integrate marginalised communities while still making high quality productions," said Anna.
"When deciding where I wanted to work next, I was impressed by all the outreach done by The Dukes but noticed a link to the BAME community was missing."
She has already made contact with BAME groups and individuals in Lancashire and Anna hopes The Dukes will become more approachable to them as a result of her work.
Anna will also have an influence over programming our events and is particularly looking for untold Lancashire stories with a link to the BAME community.
"I would like BAME artists and communities to think of The Dukes as a place where they are highly valued and welcomed and for sustainable relationships to emerge."