Exciting Things Await in 2023
We can't believe how quickly 2022 has flown by but luckily we have a beautifully diverse line-up of shows in store for you in 2023. Thank you to everyone who has taken the time to visit us over the last year, we can't wait to see you all again!
Whatever you enjoy in theatre we have something to whisk you away from reality for a little while and leave you engrossed in the magic of live theatre and cinema.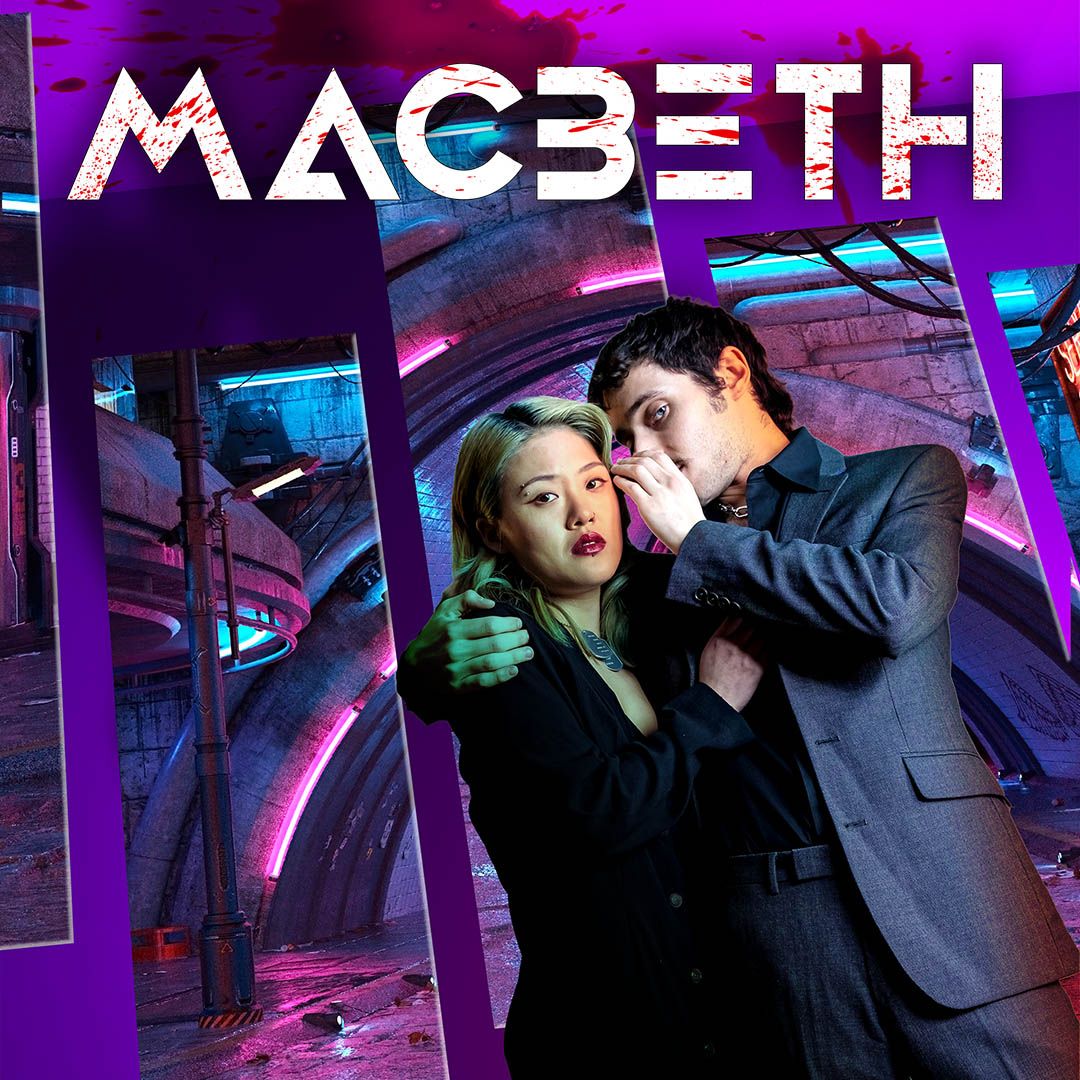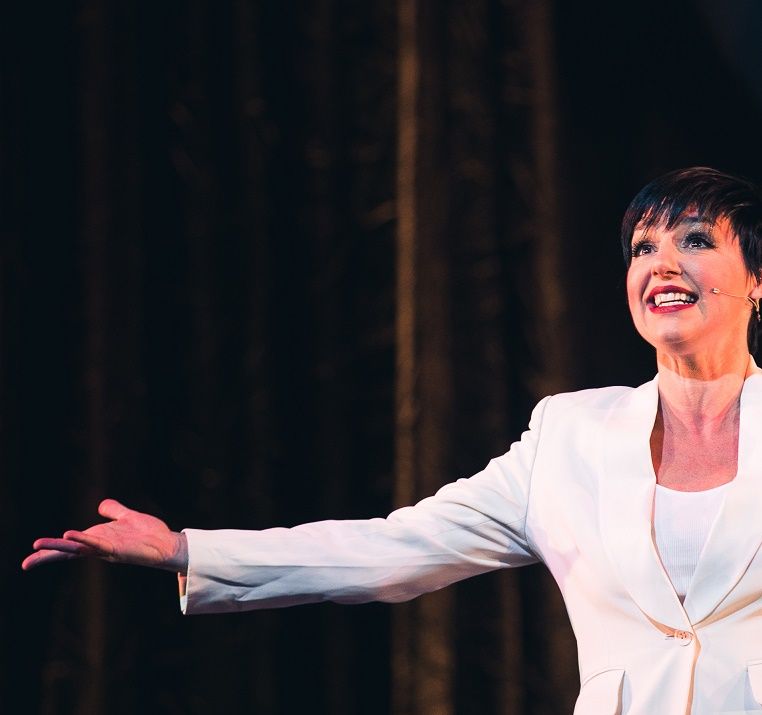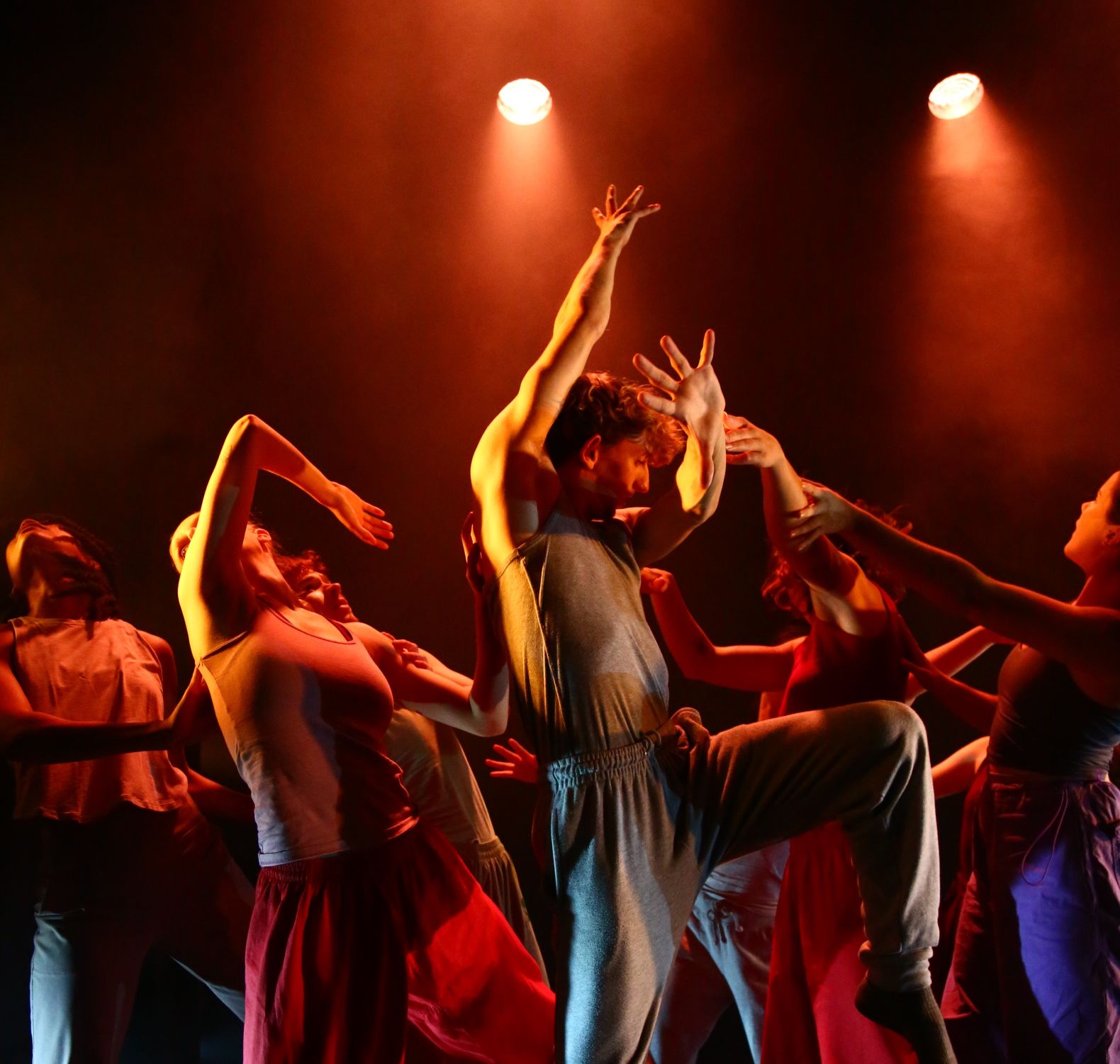 Image Gallery
Season Deals
With a brand new season we have brand new deals to offer! Scroll through the images below to see what deals we have to offer.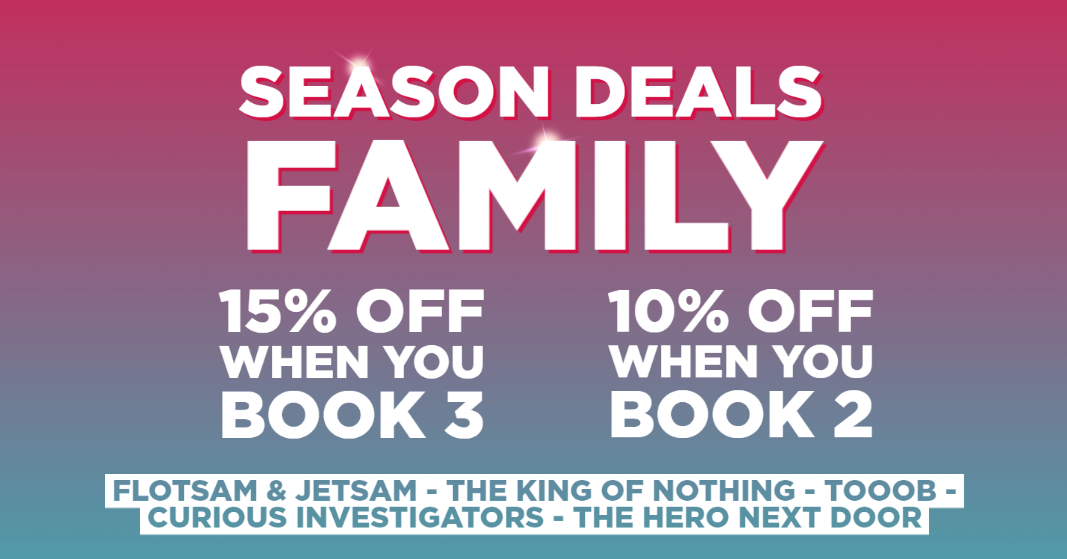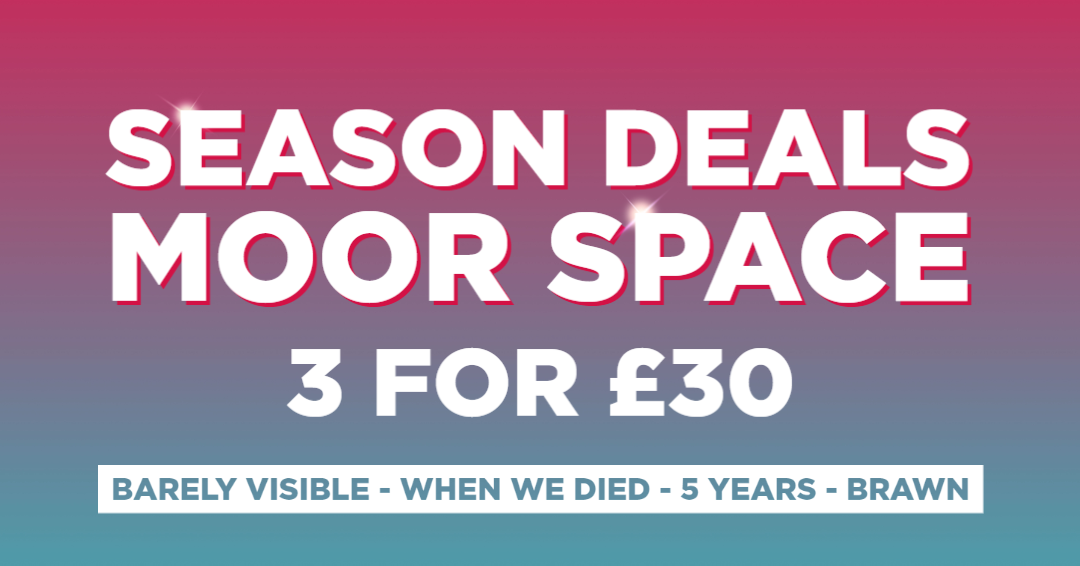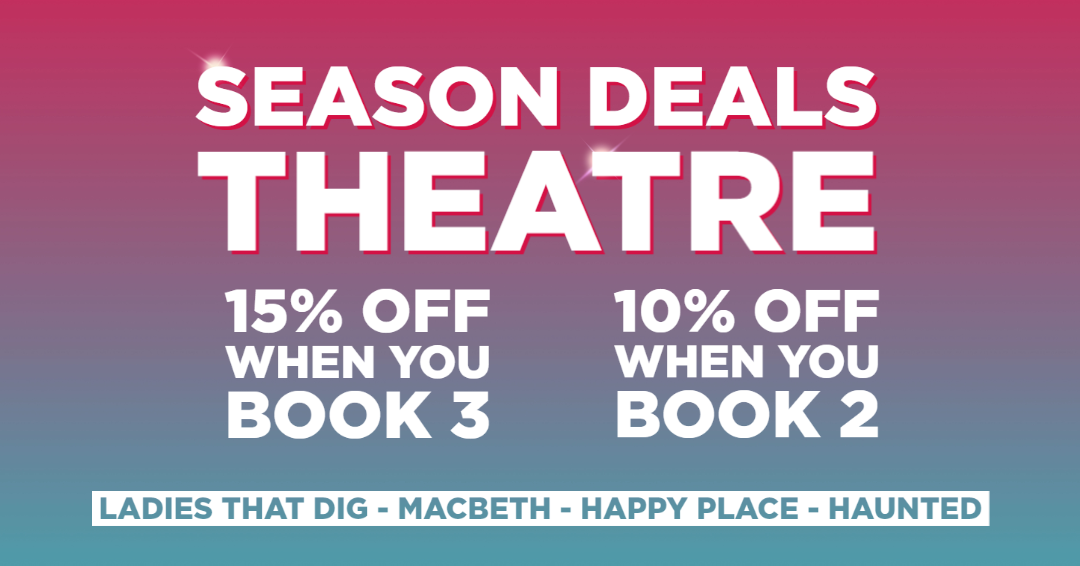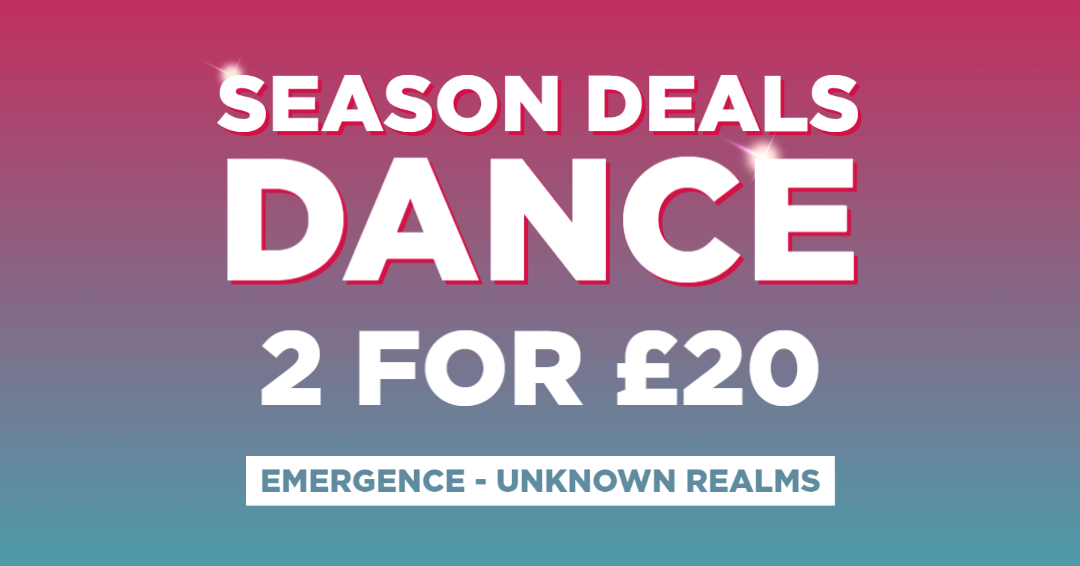 Image Gallery