This Halloween, there's no tricks and only treats here at The Dukes with our selection of spooky films and Gothic theatre to sink your teeth into.
Spooky Cinema
From cult classics to new horror, we have a selection of films for you to enjoy this Halloween.
Theatre
Dr Blood's Old Travelling Show | An outdoor, socially distanced performance.
Every town has its secrets! Are you prepared for yours to be revealed?
Roll up, roll up, for a slice of theatre that you'll never forget…no matter how hard you try!
Where? Lancaster Square, Lancaster University
When? Tuesday 20 & Wednesday 21 October 2020
As part of an Autumn Collaboration season, Lancaster Arts and The Dukes are delighted to present Dr Blood's Old Travelling Show, a new, live outdoor production by imitating the dog performing outdoors at Lancaster Square, Lancaster University.
imitating the dog apply their innovative storytelling skills to create a deliciously dark tale of mischief and immorality. Drawing on horror movies and the traditions of carnival and medicine shows, Dr Blood and his motley crew tell a tale of the price paid for pursuing ambition, hypocrisy and greed. Set in a mythical 'North' and made for these strange times, imitating the dog bring all their theatrical and technical acumen to this unique outdoor entertainment.
Contains: mild language, scenes of horror, non-explicit projections of a sexual nature. Includes: some flashing imagery and loud sounds
Tickets are limited and must be booked in advance of performance through Lancaster Arts, who will also email details of the performances to bookers after ticket purchase.
Co-produced by imitating the dog and Leeds Playhouse
This is an outdoor, all-weather experience
The show lasts approx 30 minutes
Audiences will be standing*
Suitable for ages 14+
Captioning through the 'Difference Engine' app available at all performances. Please download in advance.
Production includes flashing imagery (not stroboscopic) and loud noises
*The space is fully accessible including mobility tools. Please advise Lancaster Arts at the time of booking if seating, mobility tool or wheelchair space is required
For the full guidelines on before, during and after the show, please visit Lancaster Arts' booking page, where you will see the COVID-measures.
Safety Measures
The safety and well-being of our audiences, staff and volunteers is our top priority, so our team have been working extremely hard to introduce thorough precautions and adjustments to our regular routines and building so that we can reopen confidently, comfortably and safely for you.
Please remember to follow government guidelines, book within your households/support bubbles only and avoid using public transport to come to the building.
Here's everything you need to know about the measures we've introduced.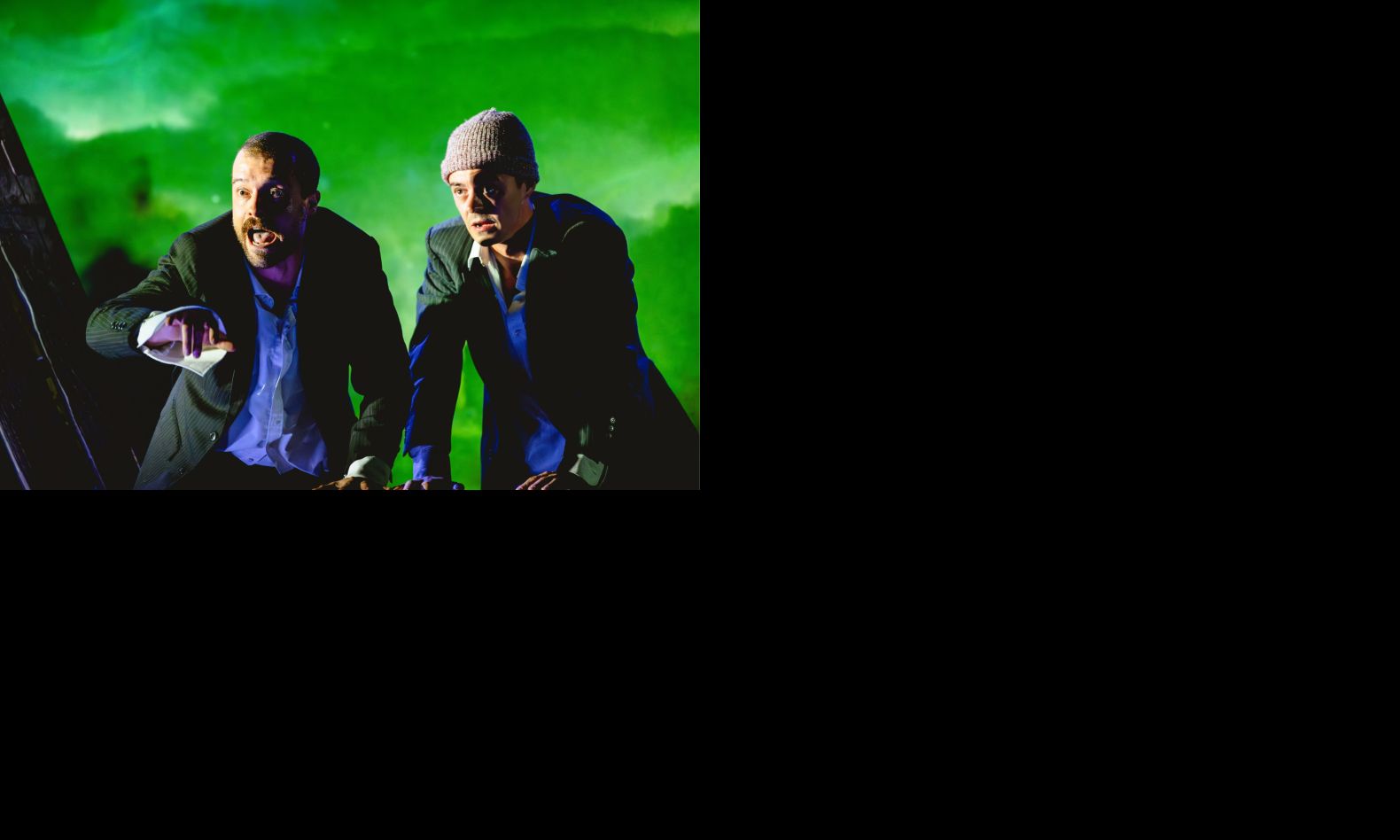 Image Gallery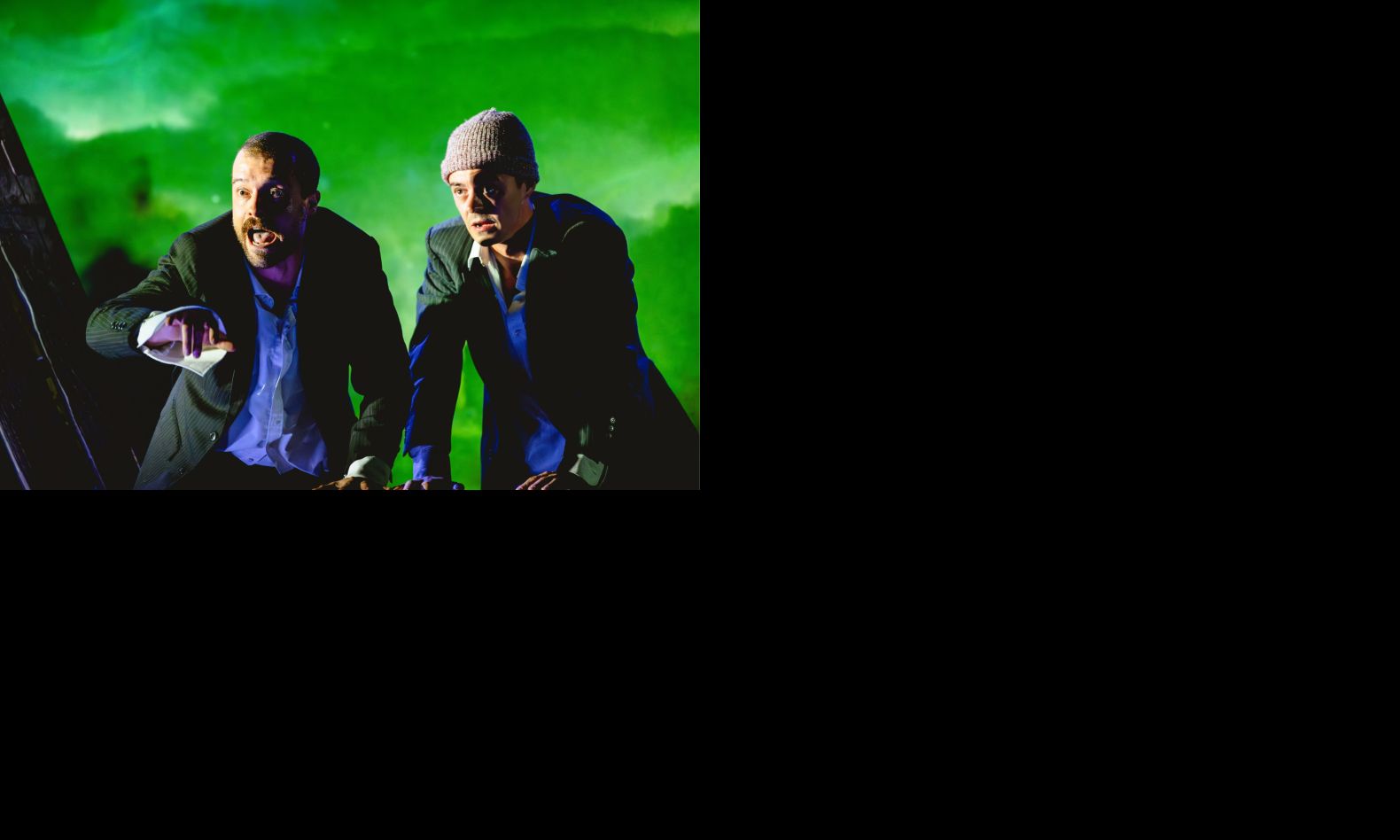 Image Gallery